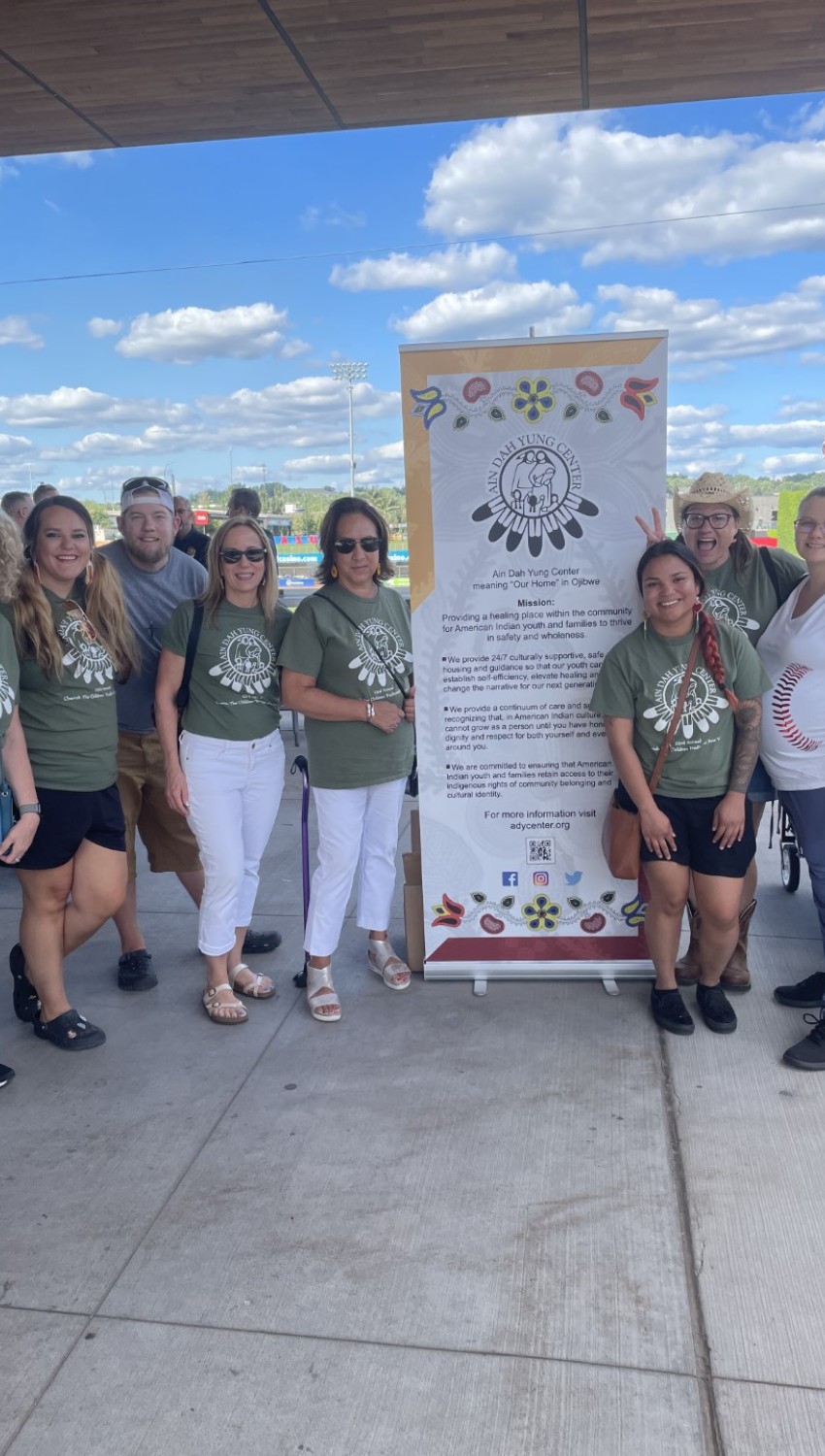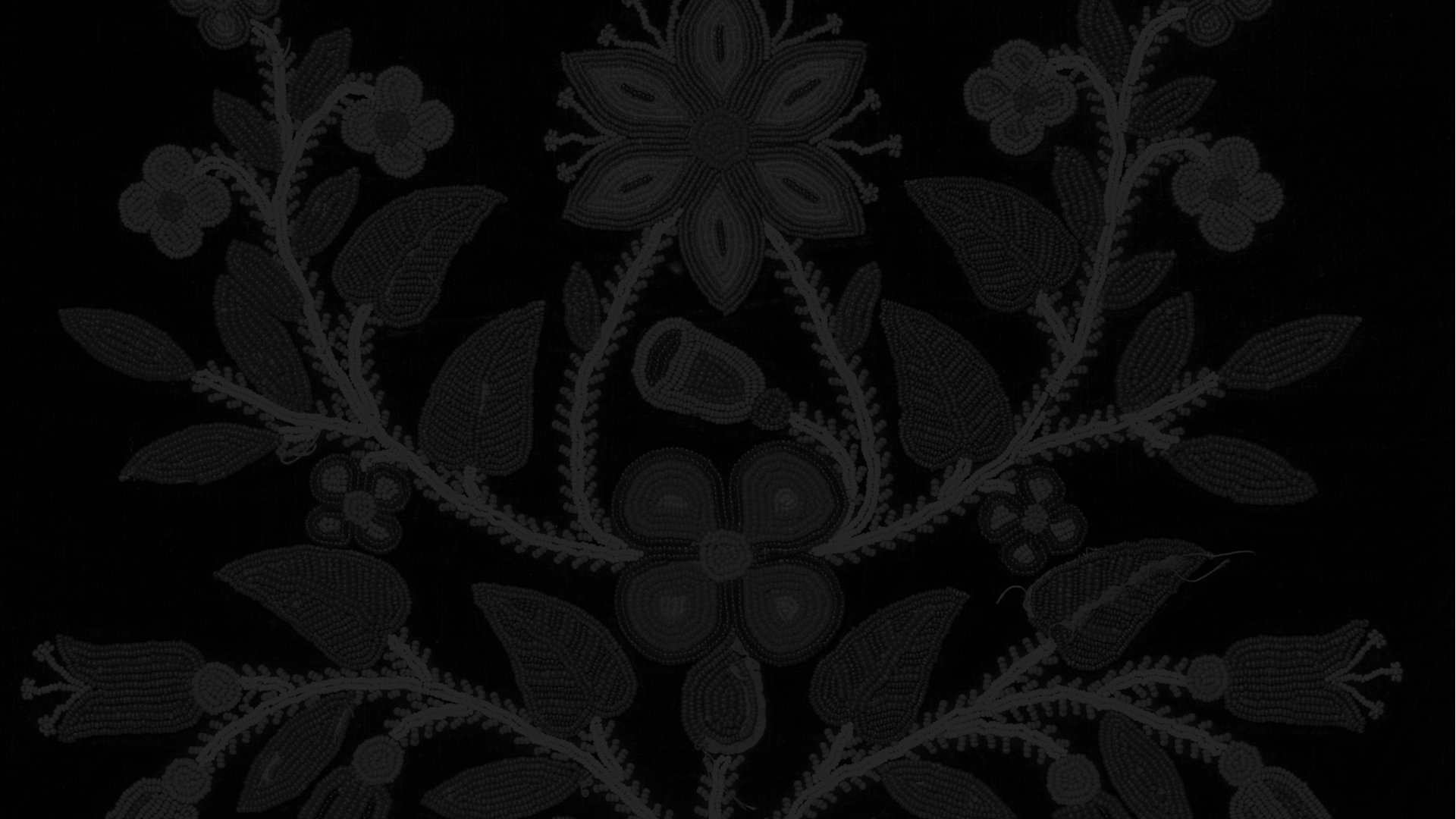 Get Involved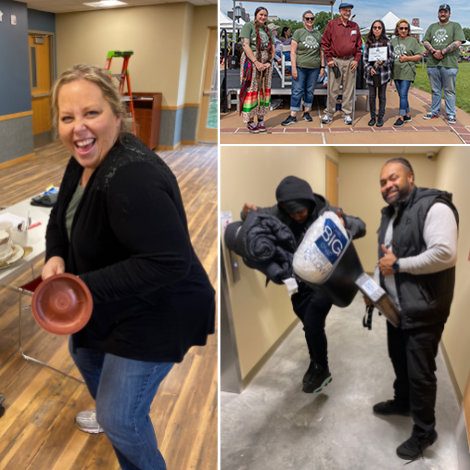 Engage with Our Community
There are many different ways you can support our community. Make a donation. Come volunteer. Apply for a job.
Volunteer
In-person volunteer opportunities are on-hold. Please check back for updates!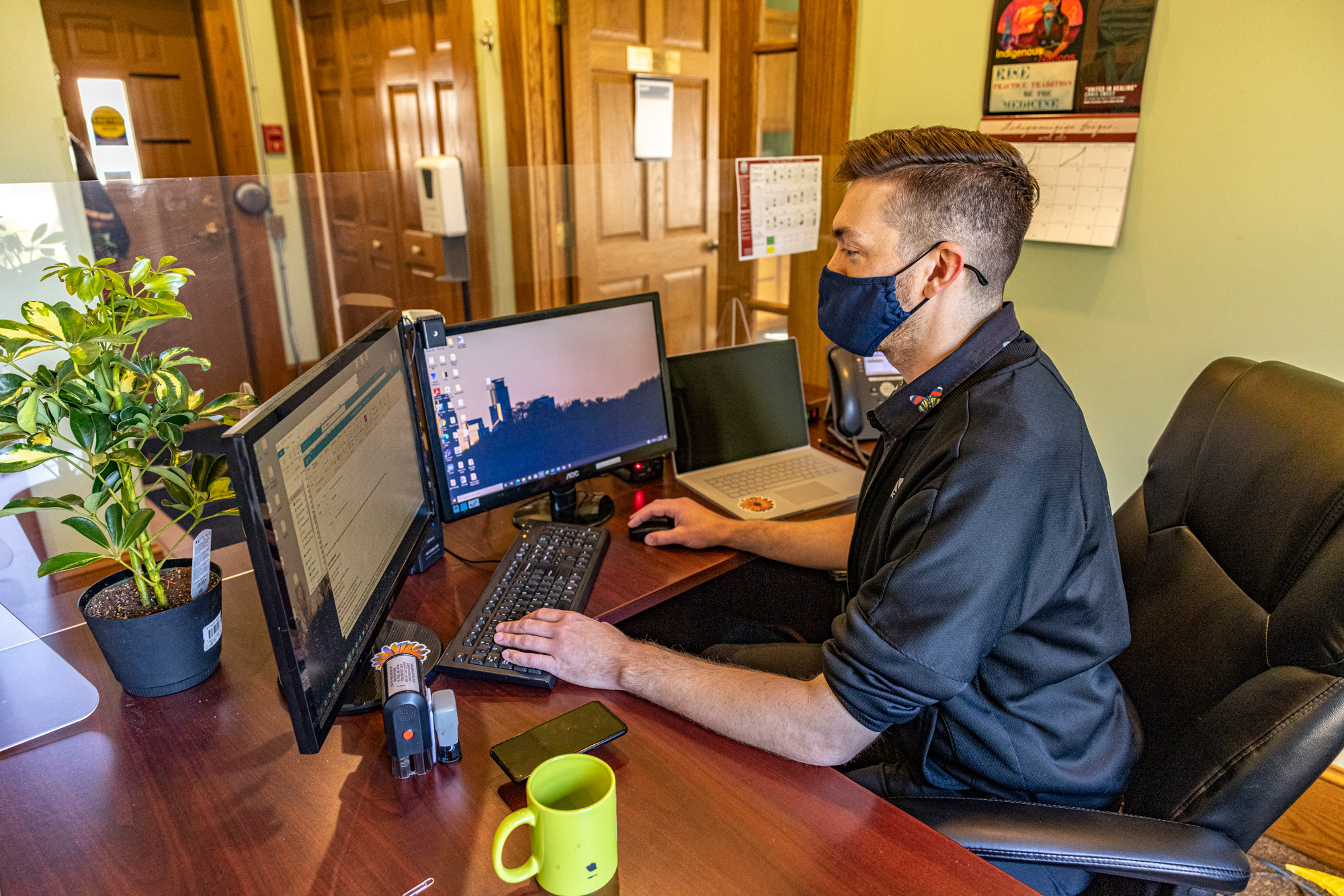 Current Job Openings
We are seeking full-time Youth Care Workers to provide direct care to at-risk youth from 3pm to 11pm Monday through Friday at the Ain Dah Yung Center's Emergency Shelter. Our Emergency Shelter provides culturally specific crisis refuge to American Indian youth from ages 5-17 who are homeless, runaway, in a family crisis, or involved with juvenile corrections. Applicants required to be 21 years of age or older and have a valid driver's license. Salary for this position starts at $19.50/hr, depending on experience.
Walk with us. Donate today.