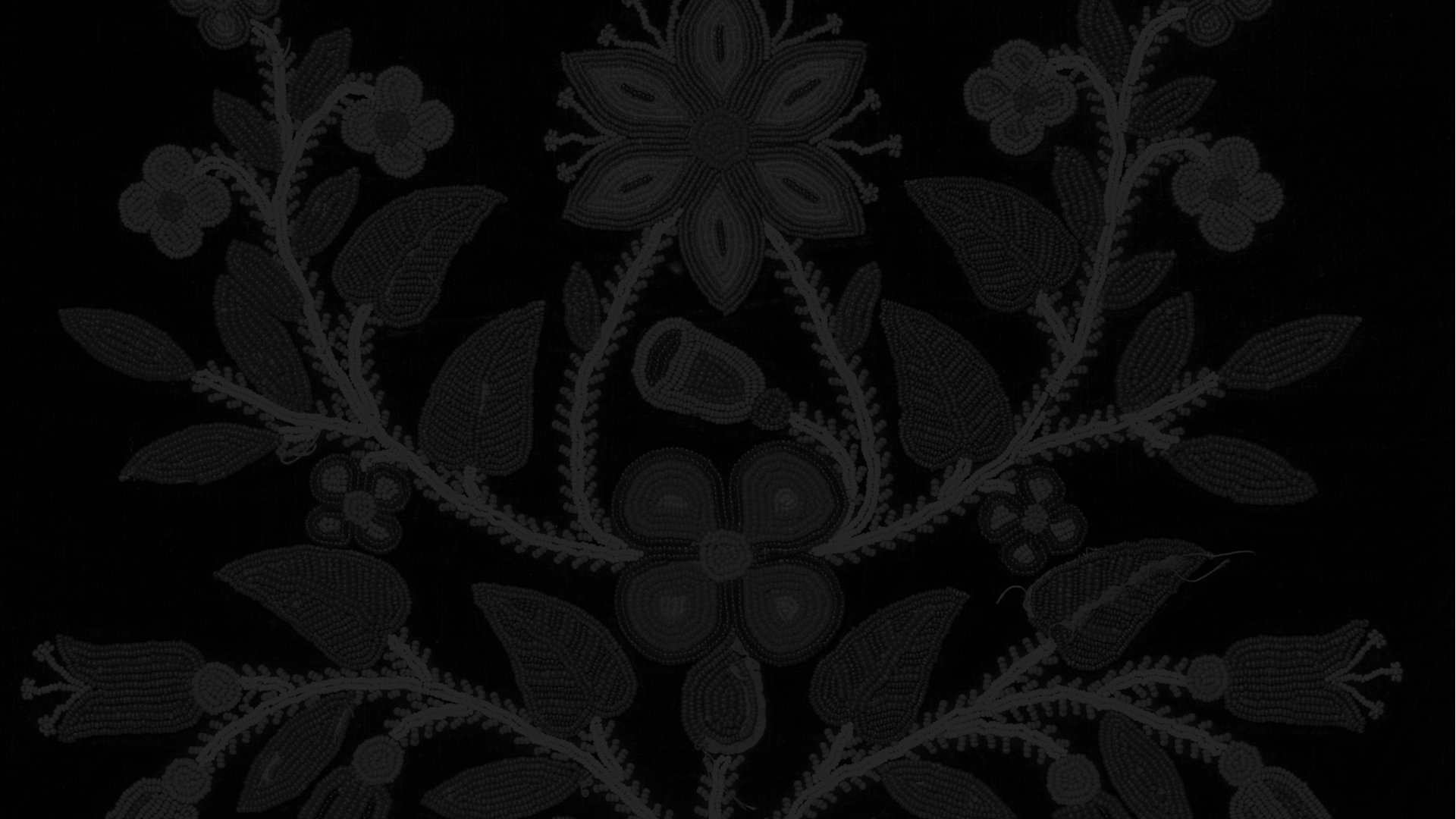 Get Involved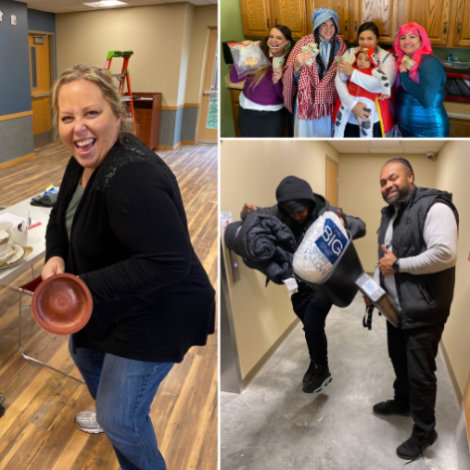 Engage with Our Community
There are many different ways you can support our community. Make a donation. Come volunteer. Apply for a job.
Volunteer
In-person volunteer opportunities are on-hold. Please check back for updates!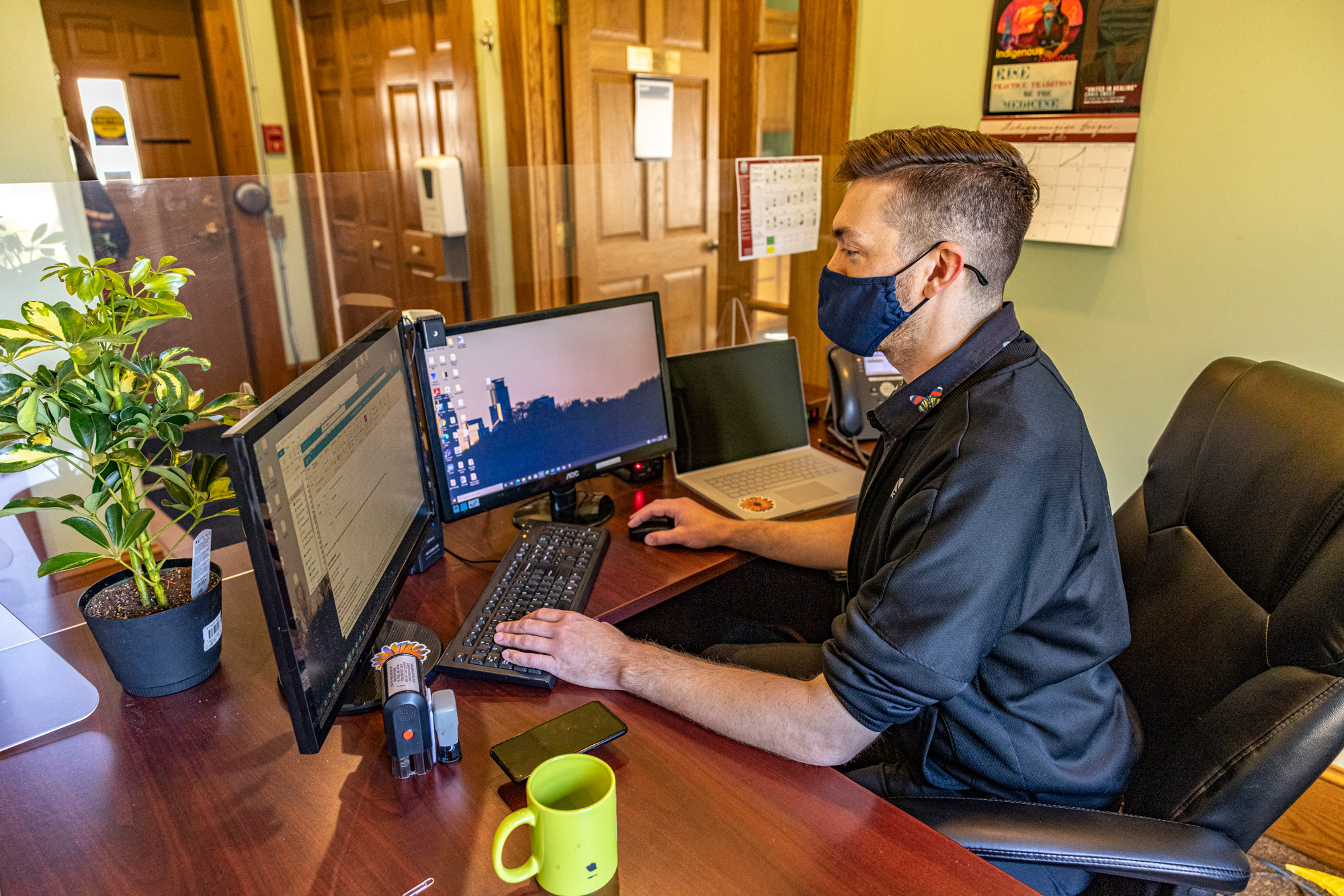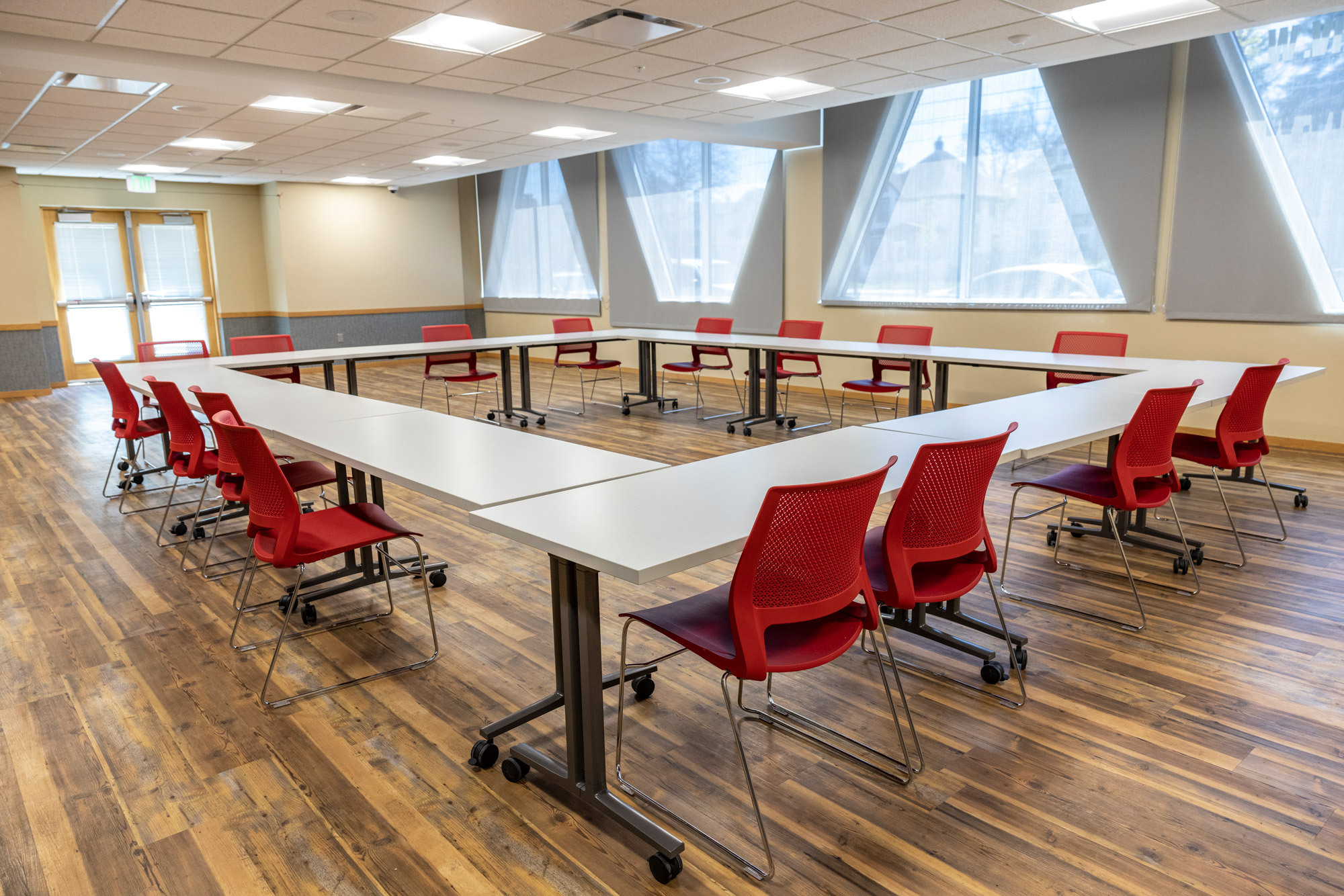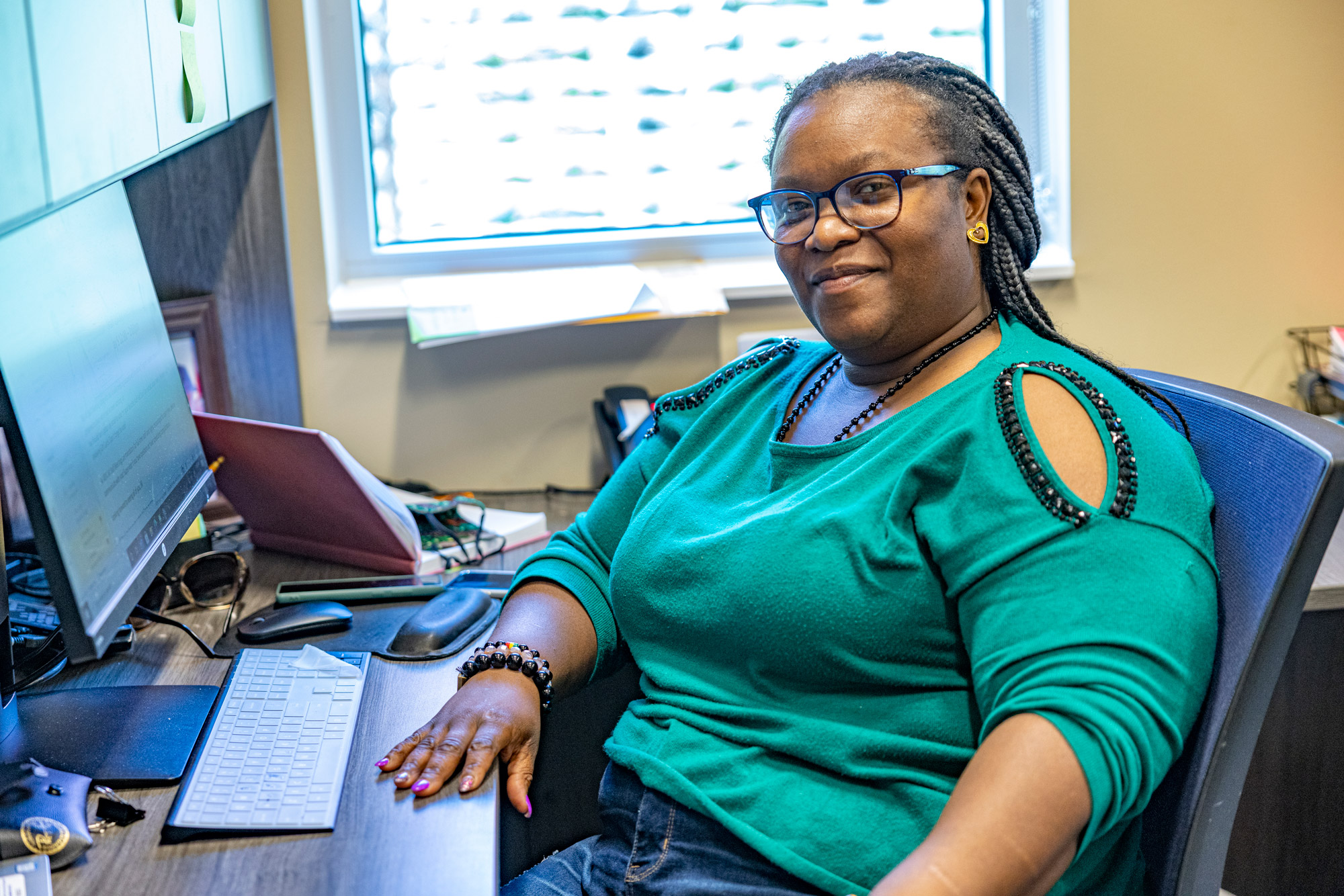 Current Job Openings
The Grant & Giving Coordinator promotes the mission and models the values of Ain Dah Yung Center to provides a healing place within the community for American Indian youth and families to thrive in safety and wholeness. This hybrid position is responsible for identifying funding opportunities for a nonprofit, 501(c)3 organization and writing and submitting proposals to grantor organizations.
Ain Dah Yung Center is seeking a Chemical Dependency Prevention Advocate within the Ninijanisag (Meaning "Our Children" in Ojibwe) program. Ninijanisag teaches American Indian youth about problem-solving, leadership, and communication skills in cultural context specializing in the prevention of suicide, chemical dependency, and commercial tobacco use.
Ain Dah Yung Center is looking for a part-time Street Outreach Worker to work varying shifts to provide street-based services to homeless, precariously housed, runaway, and at-risk youth and young adults in collaboration with StreetWorks Collaborative and other organizations. They also provide access to shelter and/or housing and satisfying or providing resources for other basic needs. Salary for this position starts at $16 an hour, depending on qualifications.
Walk with us. Donate today.