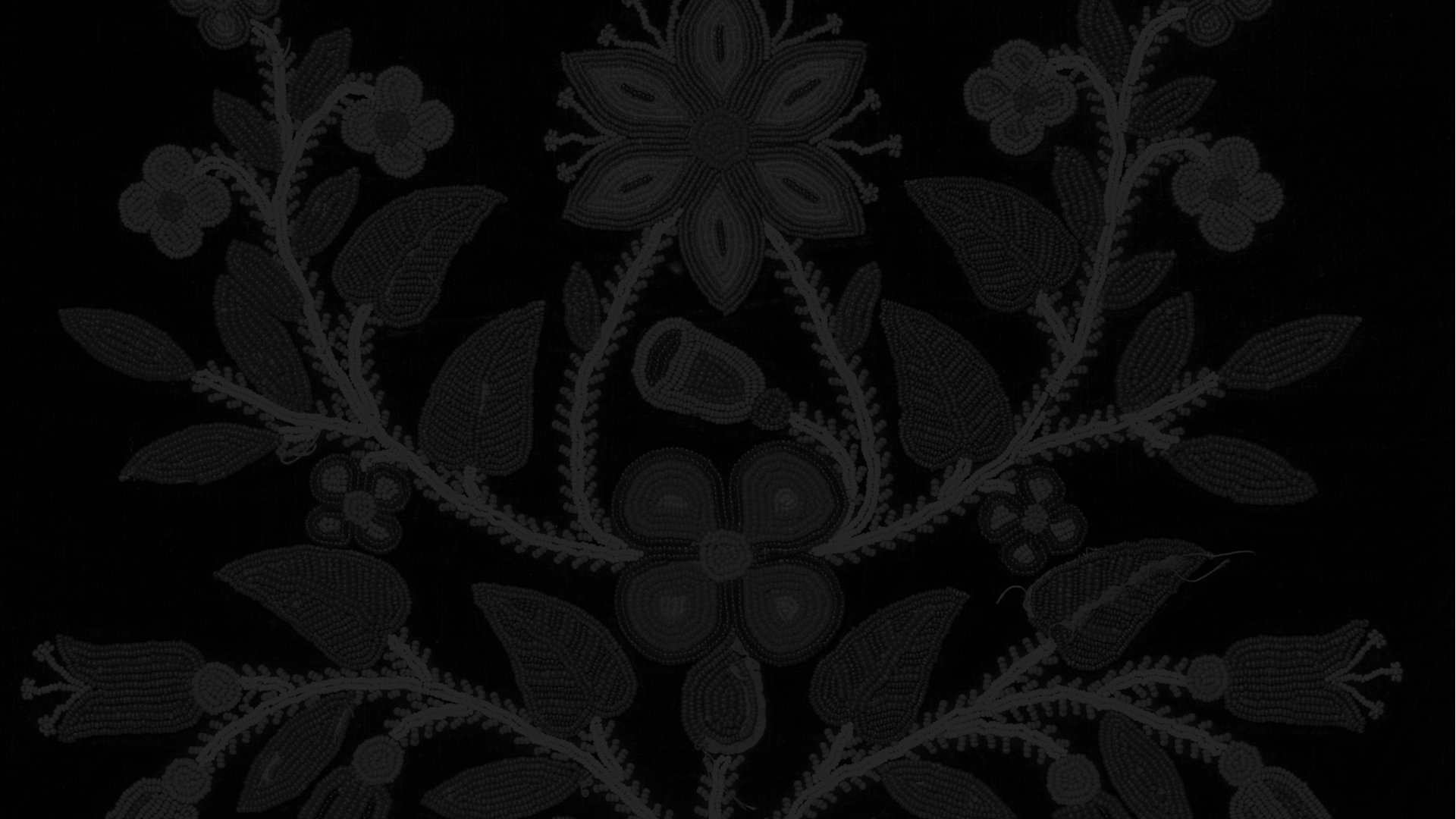 Get Involved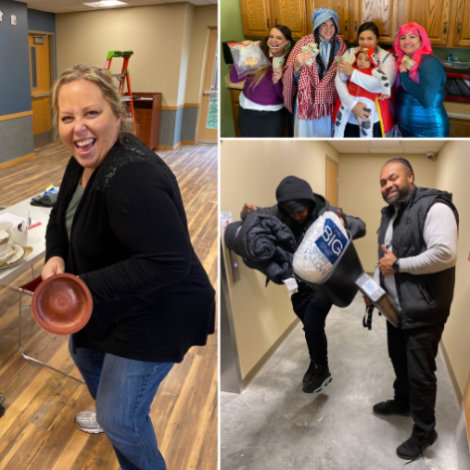 Engage with Our Community
There are many different ways you can support our community. Make a donation. Come volunteer. Apply for a job.
Volunteer
In-person volunteer opportunities are on-hold. Please check back for updates!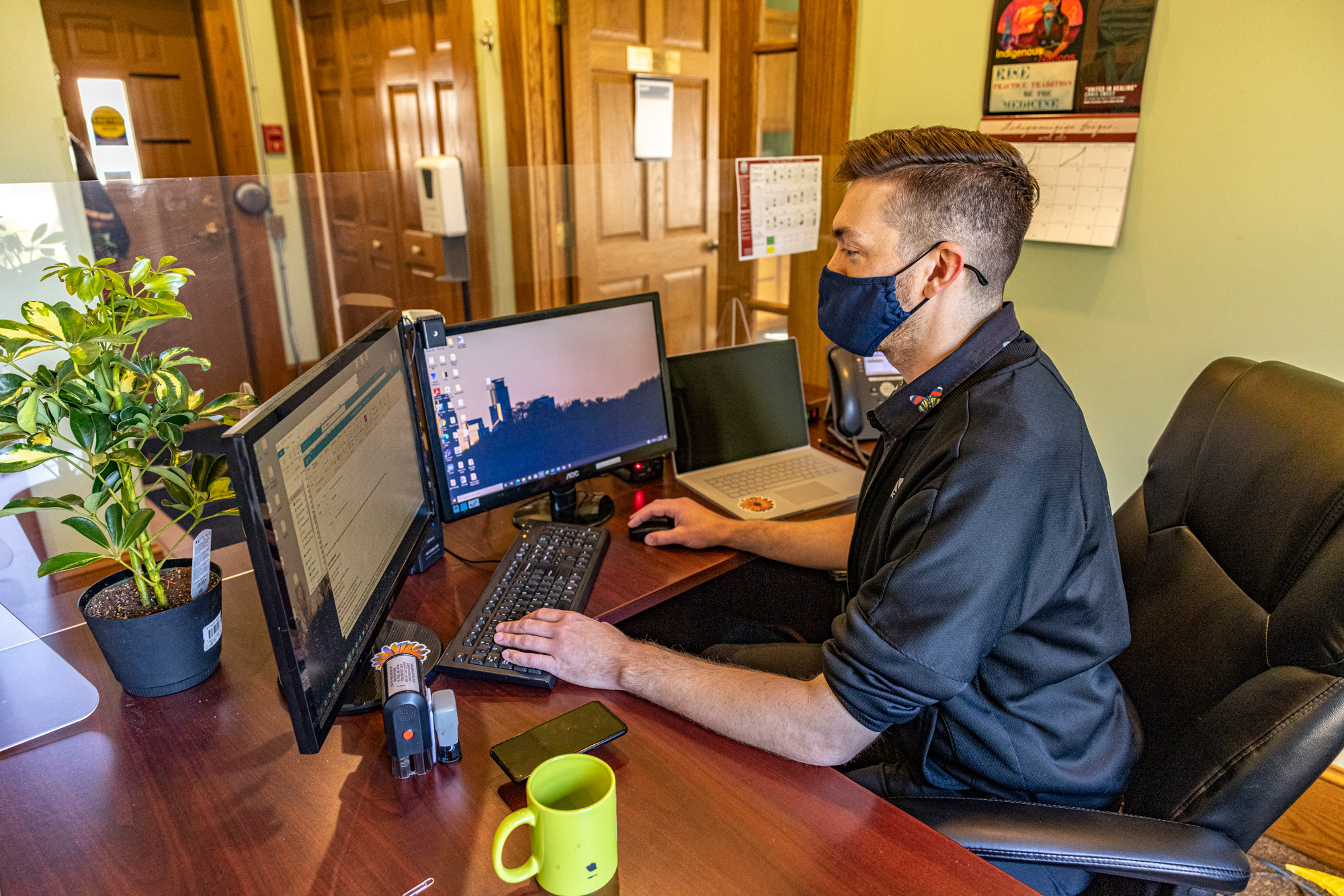 Current Job Openings
Ain Dah Yung Center is looking for a full time Street Outreach Worker to work varying shifts including some evenings & weekends to provide street-based, culturally based services to homeless, precariously housed, runaway, and at-risk youth and young adults. This position works in collaboration with StreetWorks Collaborative and other organizations. They also provide access to shelter and/or housing and providing resources for other basic needs. The hourly rate for this position starts at $19.50 depending on experience.
This position will provide mobile services to Sexually Exploited Youth [SEY] individuals at the Emergency Shelter and Youth Lodge to include housing assessments and culturally responsive programming. The Case Manager will use a positive youth development framework to build a relationship with SEY clients to meet them where they are at.
Walk with us. Donate today.