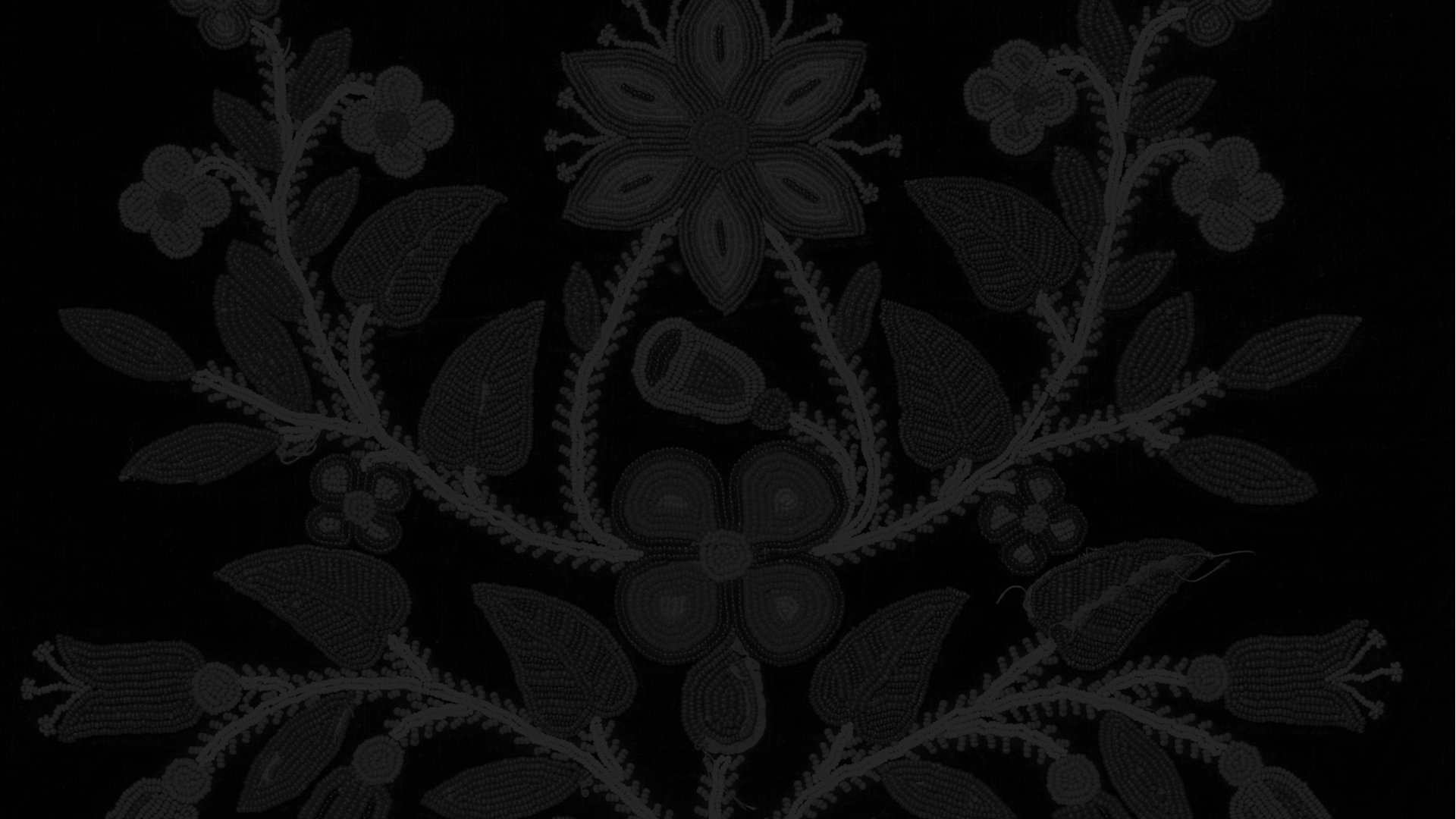 Get Involved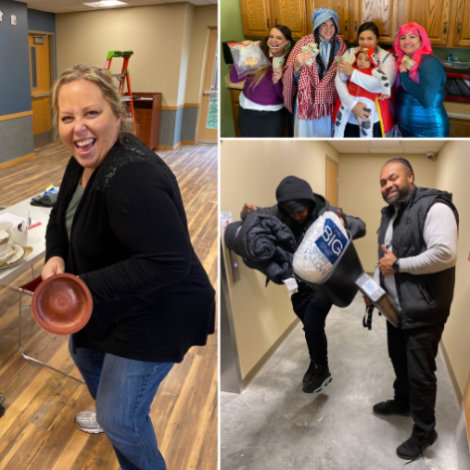 Engage with Our Community
There are many different ways you can support our community. Make a donation. Come volunteer. Apply for a job.
Volunteer
ADYC has limited volunteer opportunities for individuals and your corporate team to lean in and make a difference.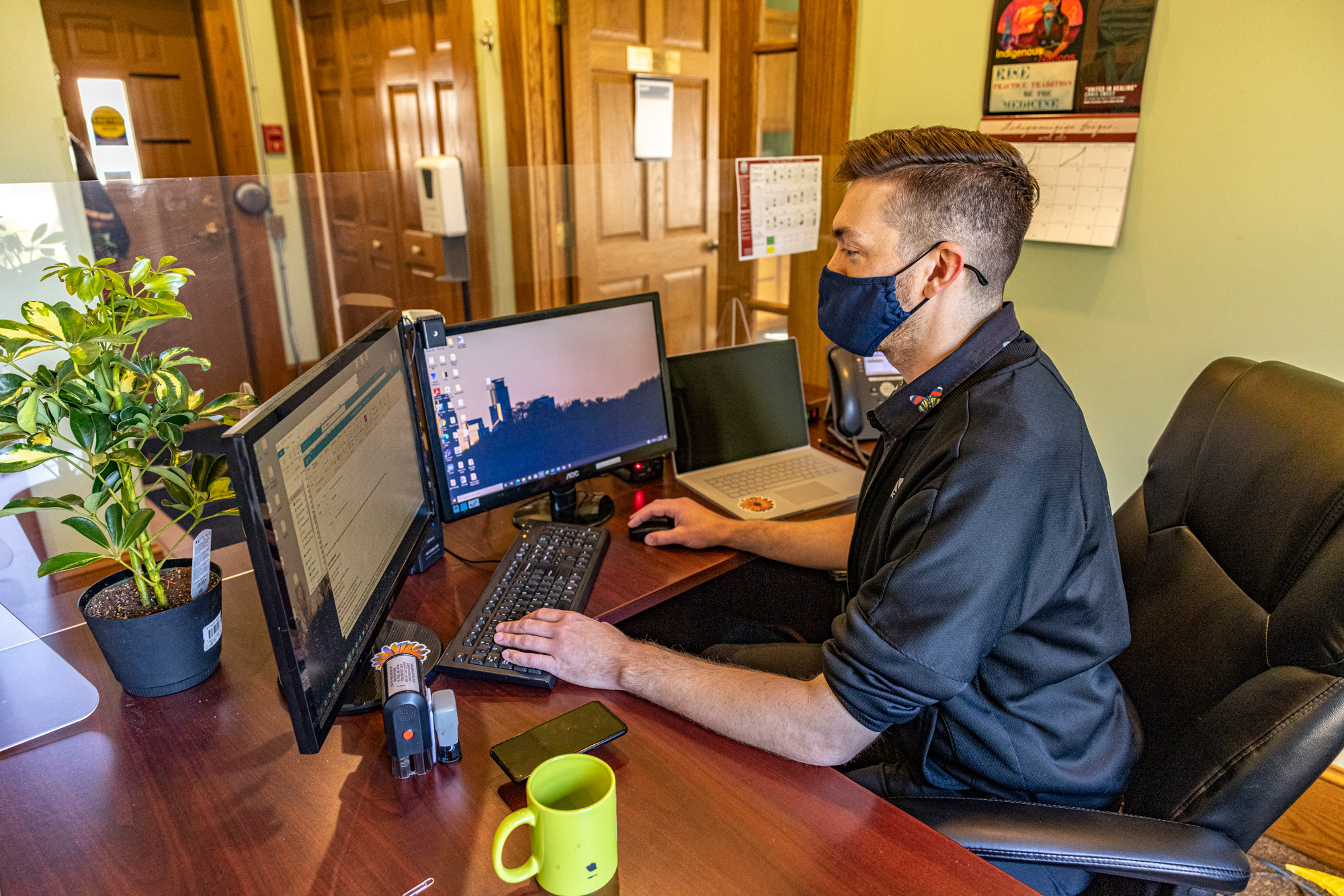 Current Job Openings
The Development Director oversees and will grow our individual and corporate donor relations program and manage all fundraising initiatives including overseeing grant seeking, proposal development and reporting requirements. Responsible for directing fundraising campaigns and events, as well as annual and planned giving stewardship programs. Reports directly to the Executive Director.
Primary responsibilities include providing security and responding to residents needs and enforcing the guest policies at the front desk of Mino Oski Ain Dah Yung, a 42 unit permanent supportive housing program for youth ages 18– 24 years old.
Walk with us. Donate today.