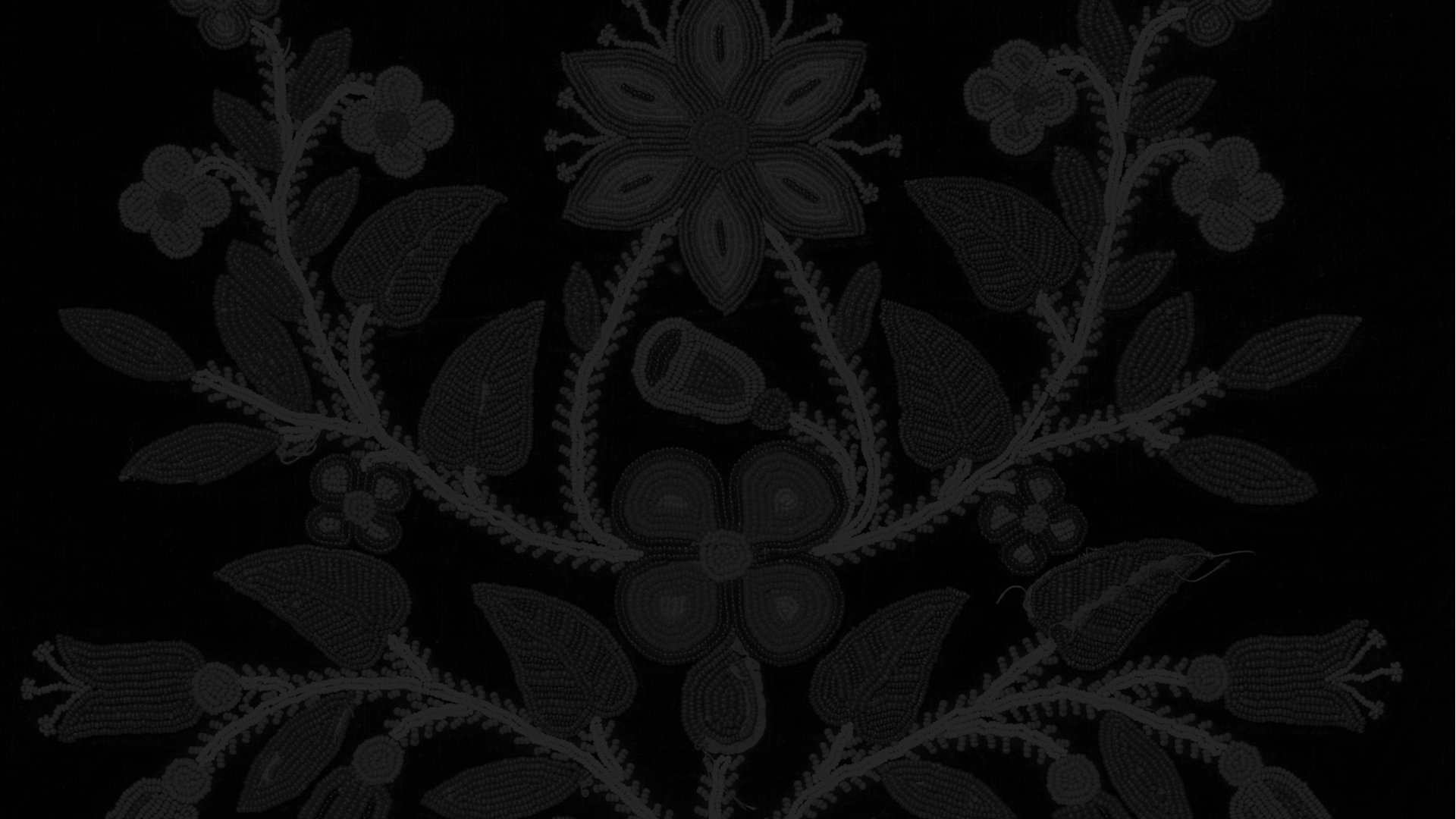 Get Involved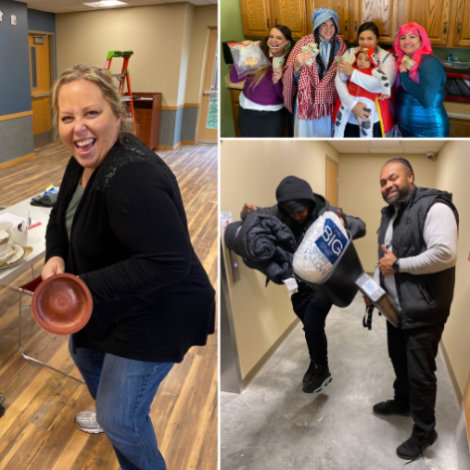 Engage with Our Community
There are many different ways you can support our community. Make a donation. Come volunteer. Apply for a job.
Volunteer
In-person volunteer opportunities are on-hold. Please check back for updates!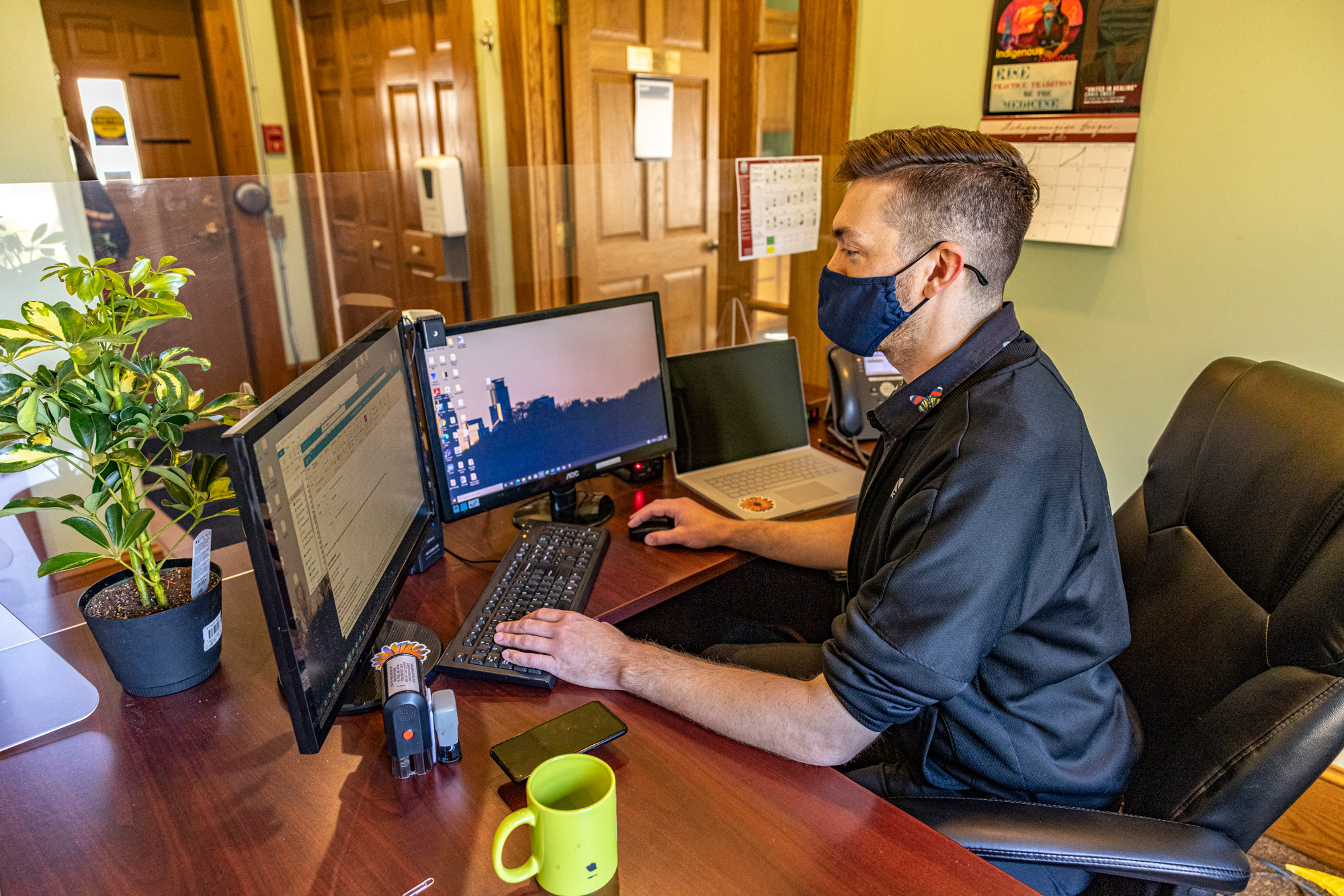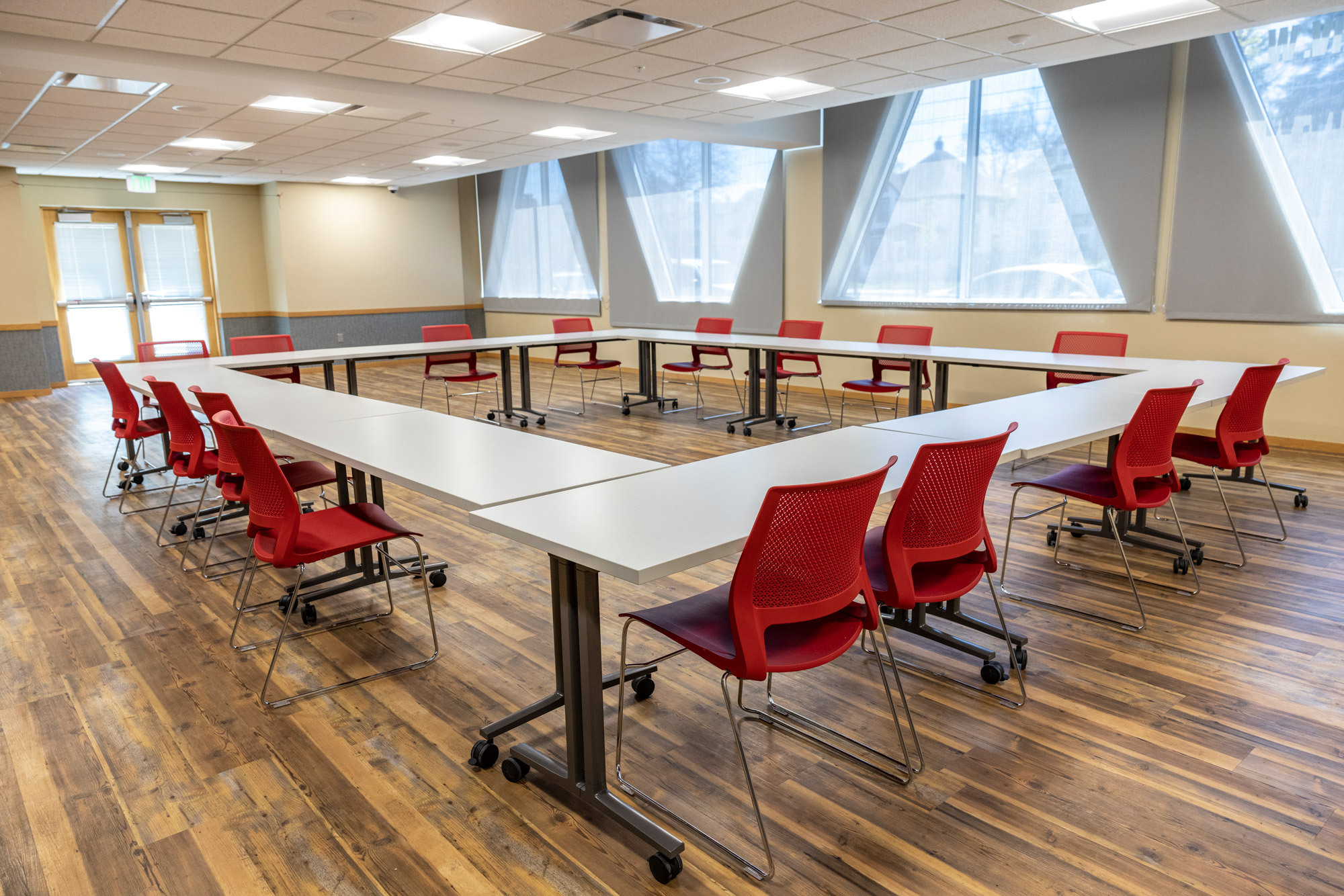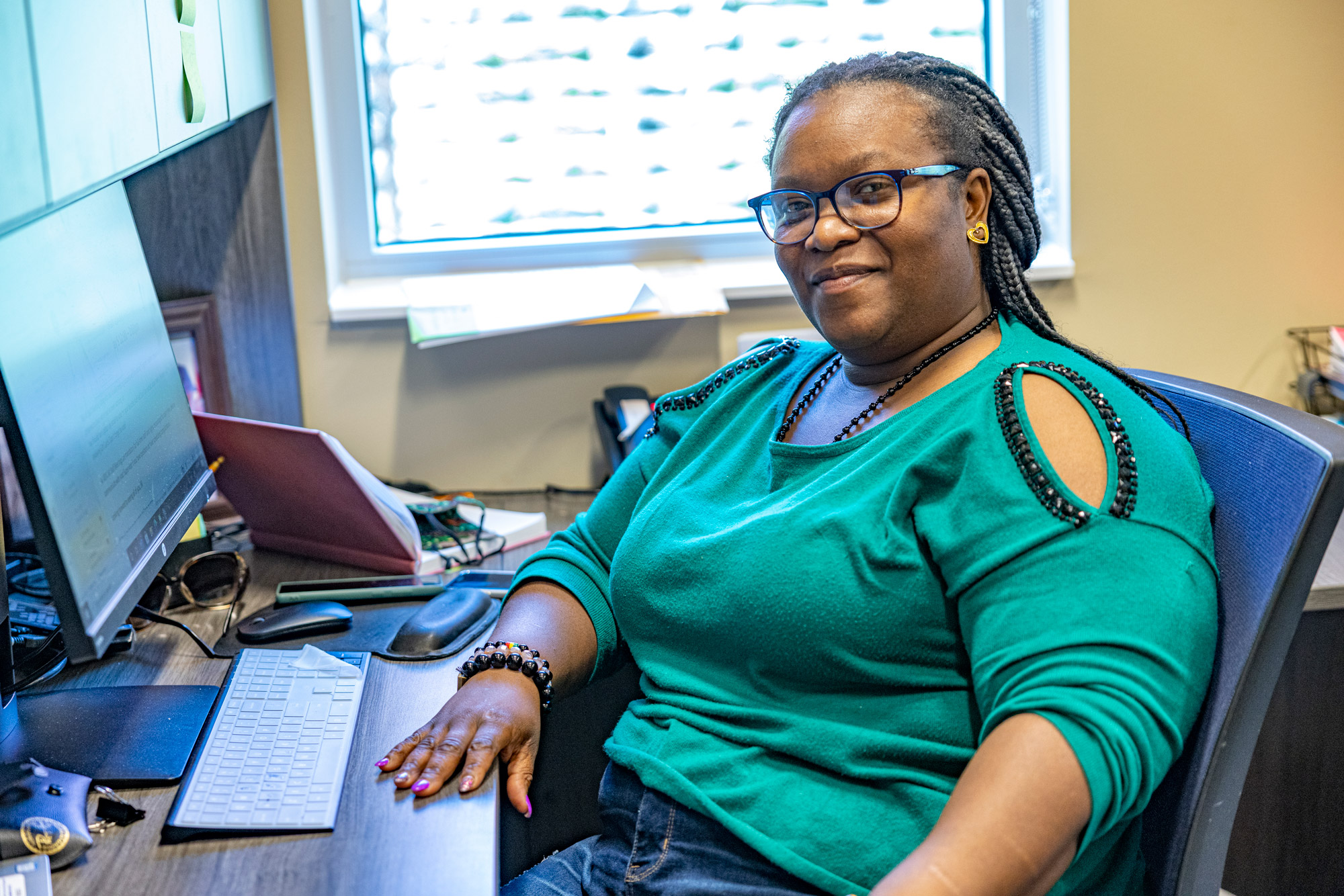 Current Job Openings
This position will provide services to Sexually Exploited Youth [SEY] individuals at the Emergency Shelter and Youth Lodge to include housing assessments and culturally responsive programming. The Case Manager will use a positive youth development framework to build a relationship with SEY clients to meet them where they are at. This position will provide a foundational base for their healing and further growth and to achieve greater physical, mental, spiritual and emotional health. The Case Manager will collaborate with other teams such as; street outreach coordinators, existing mental health services, transitioning case managers, legal, medical and culturally responsive wraparound support services, to assure clients are connected to the services they need. This is a 30 hour a week full-time hourly role.
We are seeking part time Youth Care Workers to provide direct care to at-risk youth in the rotating every other weekend at the Ain Dah Yung Center's Emergency Shelter. We have both morning and evening shifts available. Our Emergency Shelter provides culturally specific crisis refuge to American Indian youth from ages 5-17 who are homeless, runaway, in a family crisis, or involved with juvenile corrections. Applicants required to be 21 years of age or older and have a valid driver's license. Salary for this position starts at $19.50/hr, depending on experience.
The Ain Dah Yung Center is looking for a Youth Care Worker to provide general supervision to youth between the ages of 16 through 21 in a small group home setting. The Beverley A. Benjamin Youth Lodge is a culturally specific transitional living program for American Indian youth and young adults that have no parental, substitute, foster or institutional home to which they can safely go. Primary program objectives are to stabilize youth in a safe, culturally supportive environment, address the critical issues/barriers to resident self-sufficiency and strengthen residents' community and cultural connections. Hours for this position are Sunday & Monday nights from 10pm to 10am rotating every other weekend. Applicants required to be 21 years of age or older. Salary for this position starts at $19.50/hr, depending on experience.
Walk with us. Donate today.