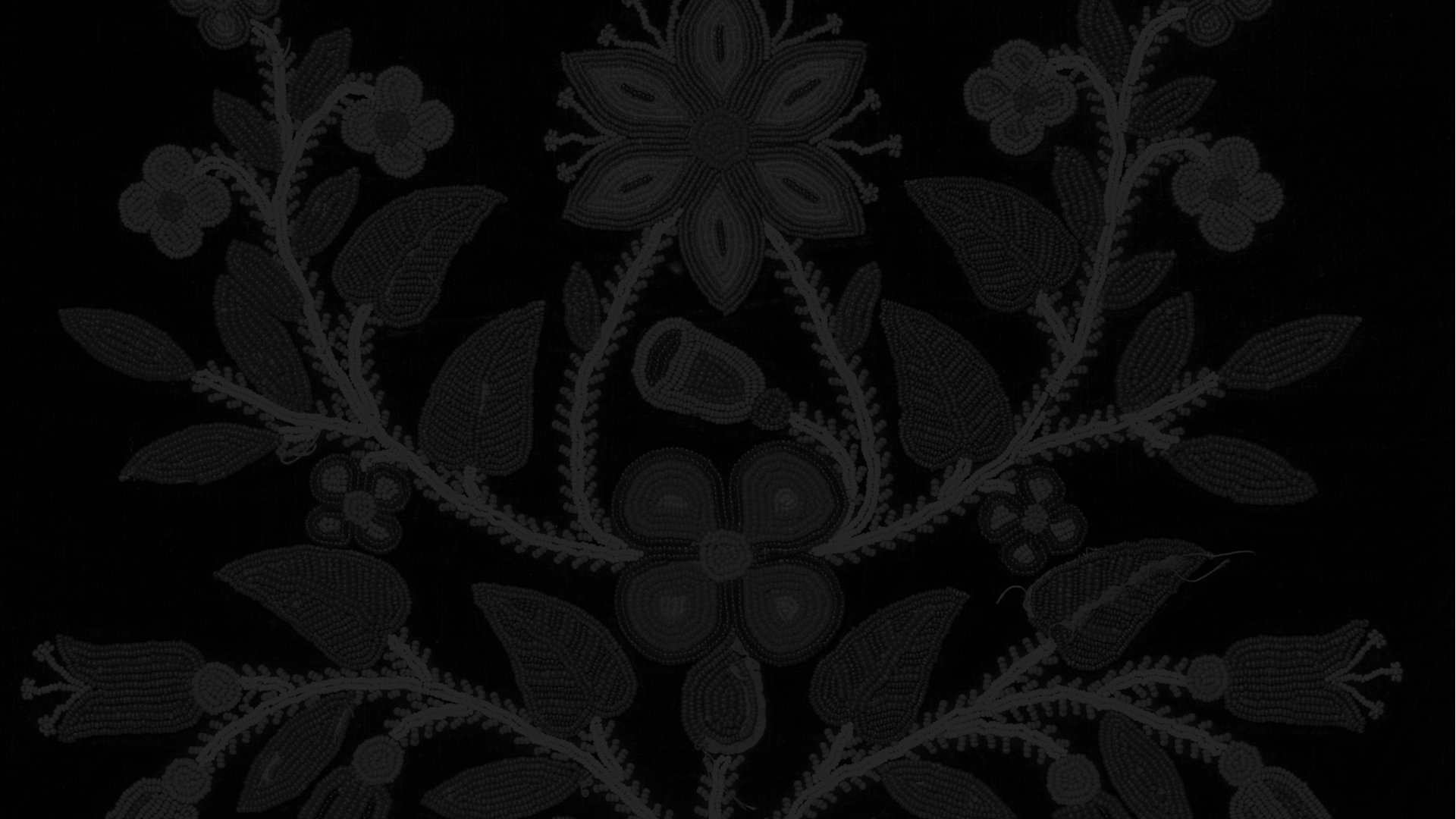 Get Involved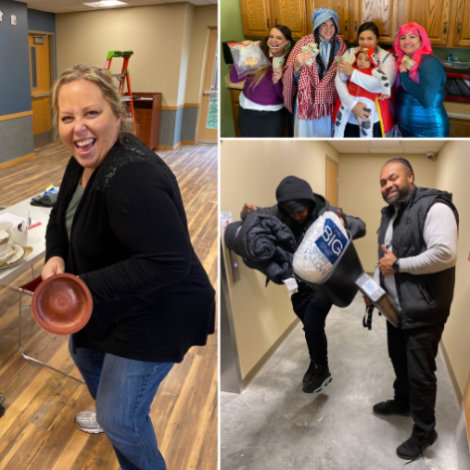 Engage with Our Community
There are many different ways you can support our community. Make a donation. Come volunteer. Apply for a job.
Volunteer
ADYC has limited volunteer opportunities for individuals and your corporate team to lean in and make a difference.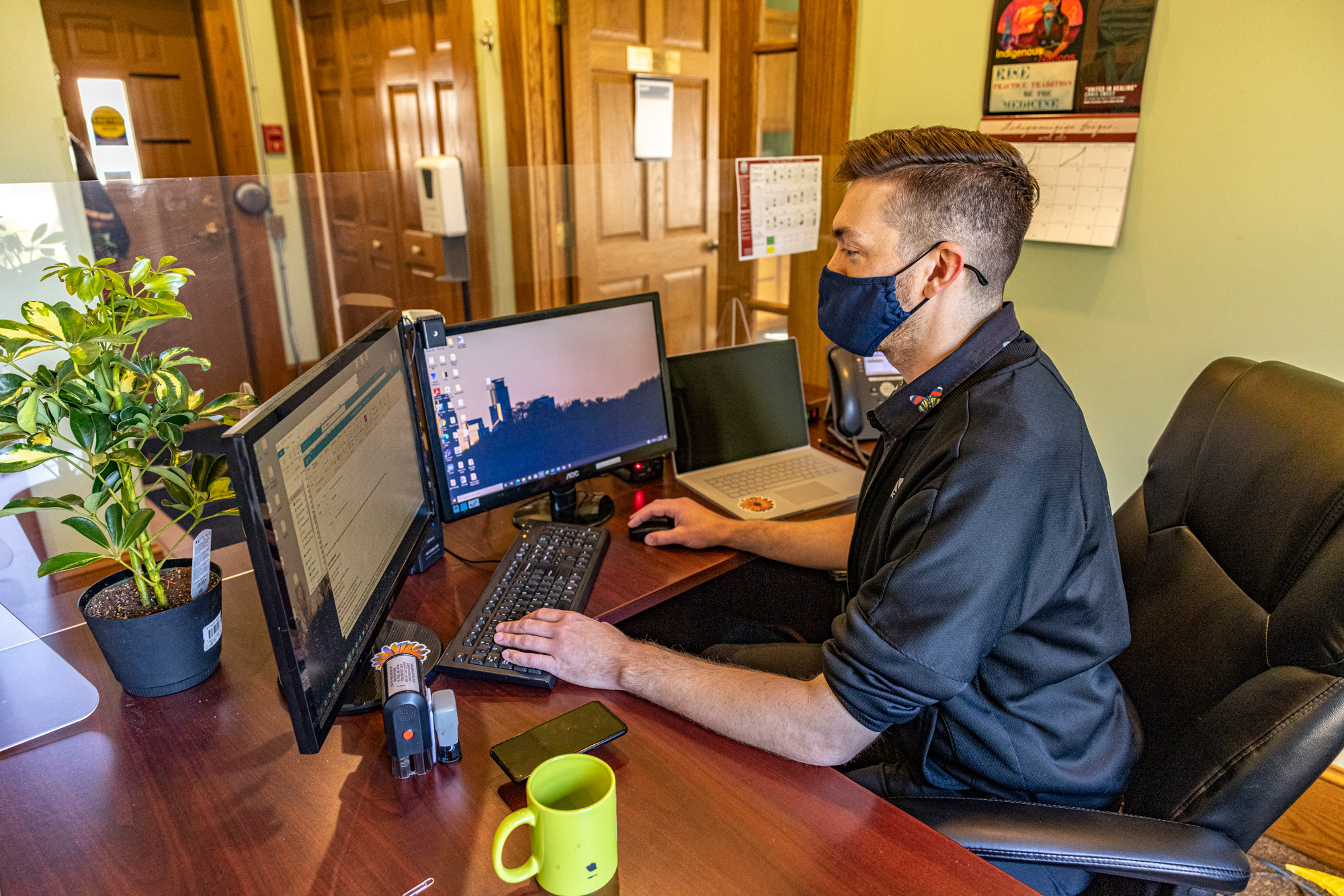 Current Job Openings
Ain Dah Yung Center is seeking a full time Front Desk Staff member to provide culturally sensitive residential support Monday and Tuesday overnight from 11:00pm-8:30am at Mino Oski Ain Dah Yung, our permanent supportive housing project. Can't commit to every evening shift on the weekend? No problem! We have On-Call positions to fill in when the regularly scheduled staff needs a day off. Salary for this position is $15-$17, depending on experience. Front Desk Staff provide general assistance and support to residents during non-business hours. The program operates using both Housing First philosophy and Harm Reduction approaches. All residents are transitioning from homelessness and have needs focused on mental wellness, chemical health, and trauma.
Walk with us. Donate today.