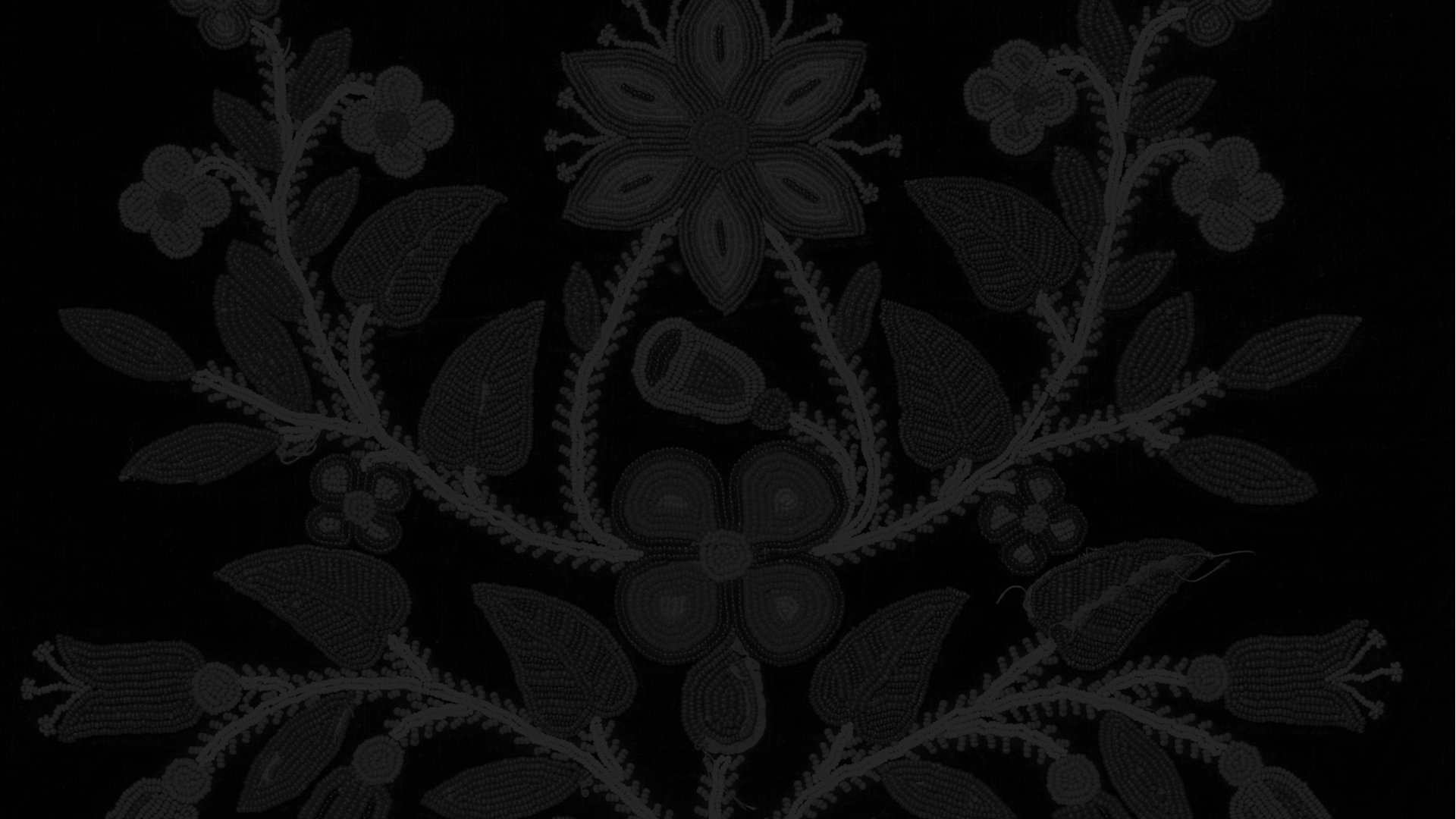 Staff
Mission Driven, Team Oriented
ADYC is fortunate to have staff that are deeply dedicated to our mission. Full-time team members have an average of over 9 years of experience in homeless services that they bring to the workplace or the streets everyday.
Leadership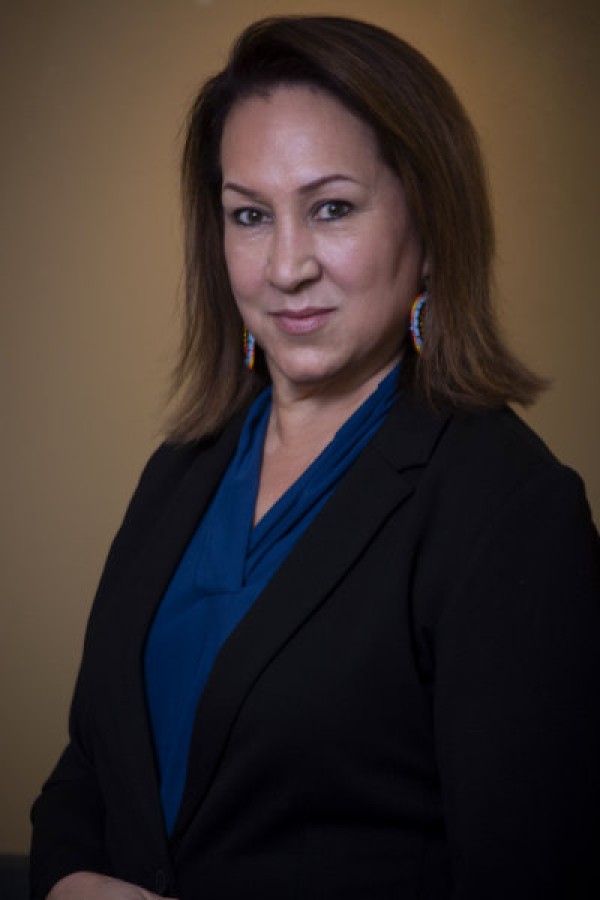 Sheri Riemers (Nindaanisequay)
White Earth Nation of Ojibwe | Pine Point Community | Bear Clan
Interim Executive Director
Sheri has over 34 years of experience in program development, management and community outreach involving social services and culture revitalization in community-based services creating innovative, nationally recognized models within the American Indian community. She is a dedicated member of numerous boards and advisories that advocate and foster change to positively impact American Indian youth and families affected by historical trauma. Her years of dedication, visionary leadership, executive oversight, and experience allow her to navigate complex systems and advocate system change that impact our community today.
Angela Gauthier
Associate Director
Since 2008, Angela Gauthier has worked for ADYC in various capacities, including Children's Mental Health Case Manager, Family & Children Services Director, Residential and Clinical Director, and her current role as Associate Director. Her career has been devoted to the fight to end homelessness, family preservation and reunification, and cultural preservation and revitalization. She oversees operations at our new permanent supportive housing facility Mino Oski Ain Dah Yung, and supervises the Ninijanisag and Family Services programs. Angela holds an MA, LMFT from the Minnesota School of Professional Psychology - Argosy University.
Holly (Miskitoos) Henning (Gimiwanaabo-Ikwe)
Marten Falls Anishinaabe First Nation, Constance Lake Oji-Cree First Nation
Deputy Associate Director
Holly has 14 years of experience in street outreach, program management and development dedicated to using traditional/holistic healing for youth experiencing sexual exploitation and homelessness. She specializes in grant writing, training, community organizing and event planning. She has worked for ADYC since 2009. In her current role as Deputy Associate Director, she is part of the Executive Team supporting strategic leadership for ADYC and oversees all Residential and Street Outreach programs. Holly is a jingle dress dancer utilizing art to elevate community voice, healing, and advance change.
Program Managers & Coordinators