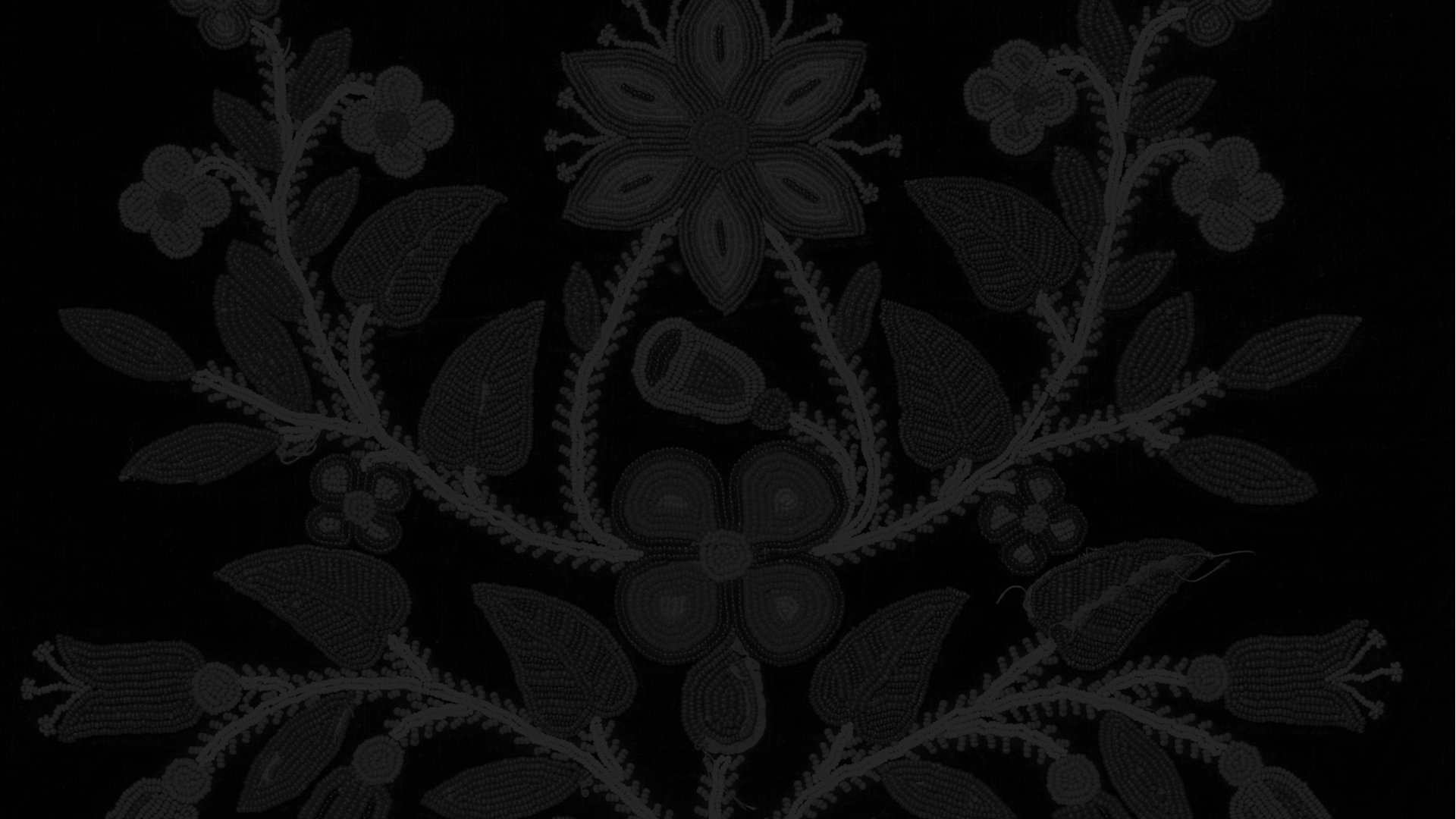 Staff
Mission Driven, Team Oriented
ADYC is fortunate to have staff that are deeply dedicated to our mission. Full-time team members have an average of over 9 years of experience in homeless services that they bring to the workplace or the streets everyday.
Leadership
Deb Foster
St. Croix Ojibwe
Executive Director
Deb Foster has served as Executive Director of ADYC since 2009. Under her leadership, she oversaw the dramatic expansion of ADYC services to our new permanent supportive housing project Mino Oski Ain Dah Yung. She brings over forty years of experience in program development, management and fundraising in roles at numerous Twin Cities non-profits, including Minnesota Coalition for Battered Women, Lyndale Neighborhood Association, and YMCA. Deb holds an MSMFT from the University of Wisconsin - Stout.
Angela Gauthier
Associate Director
Since 2008, Angela Gauthier has worked for ADYC in various capacities, including Children's Mental Health Case Manager, Family & Children Services Director, Residential and Clinical Director, and her current role as Associate Director. Her career has been devoted to the fight to end homelessness, family preservation and reunification, and cultural preservation and revitalization. She oversees operations at our new permanent supportive housing facility Mino Oski Ain Dah Yung, and supervises the Ninijanisag and Family Services programs. Angela holds an MA, LMFT from the Minnesota School of Professional Psychology - Argosy University.
Program Managers & Coordinators