Joe Hobot
Chair
Hunkpapa Lakota
Board Member since 2019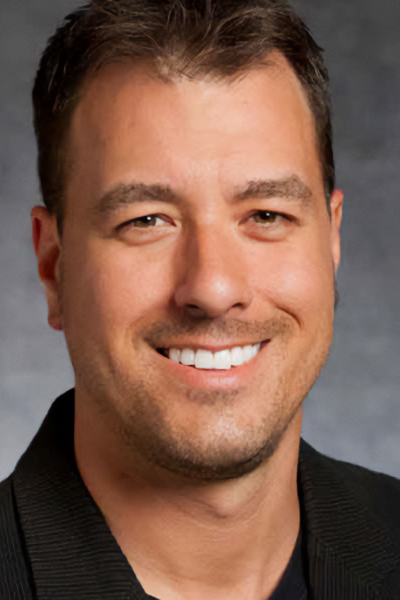 Joe Hobot is President & CEO of American Indian OIC since 2006 where he has been instrumental in expanding their skills development and training initiatives to reach 1,300 American Indians each year.
Jasmine Grika, MSW
Vice Chair
Cheyenne River Sioux
Red Lake Nation
Board Member since 2022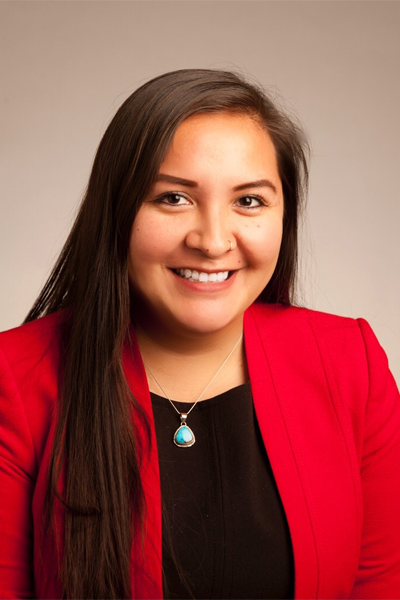 Jasmine Grika's dedication, and passion advocating for healing and justice is driven by her personal experience in the child protection system and her own healing journey, as well as her life purpose to help honor her ancestors by carrying their legacy and outpouring resiliency for change. Much of her background is with the ICWA, and more recently National Child Welfare Reform and helping systems build their capacity for change. She is a Doctoral Scholar at the University of Southern California Suzanne Dworak-Peck School of Social Work focusing on Achieving Equal Opportunity and Justice, centering research on racialized trauma and colonization and the impact they have on the development of youth. Design justice and building a culture of healing to help dismantle white supremacy culture are deeply important to her. She is a dog mom to one and enjoys time with family, hiking, traveling, reading, learning, and experiencing new things in her free time.
William (Bill) Vanderwall
Treasurer
Board Member since 2020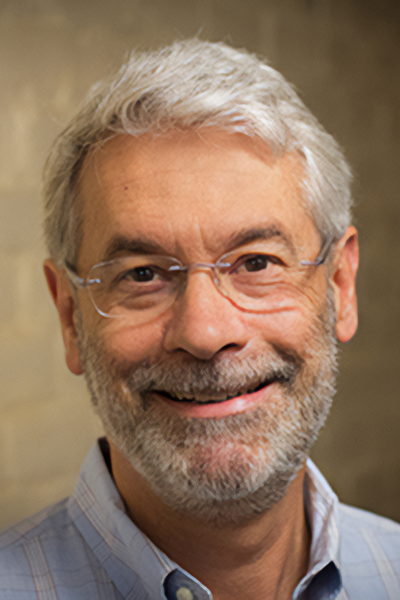 Bill Vanderwall has over 30 years of experience in nonprofit management, housing, community engagement, serving as Community Development Manager at Minnesota Housing before his retirement in 2020.
Brooke Blakey
Secretary
Board Member since 2020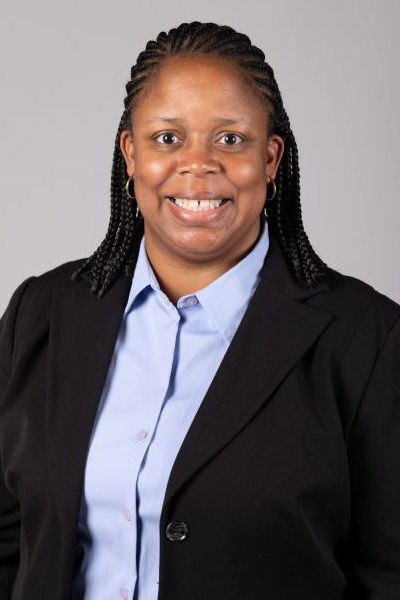 Brooke Blakey, director of the Office of Neighborhood Safety, joined the City of Saint Paul from Metro Transit, where she has served as Chief of Staff to Metro Transit Chief of Police. In this role, she oversaw operations, investigations, administration and community outreach and engagement, along with ushering forward the development of the Metro Transit Police Department's Homeless Action Team (HAT).
Eric Buffalohead
Ponca Tribe of Oklahoma
Board Member since 2017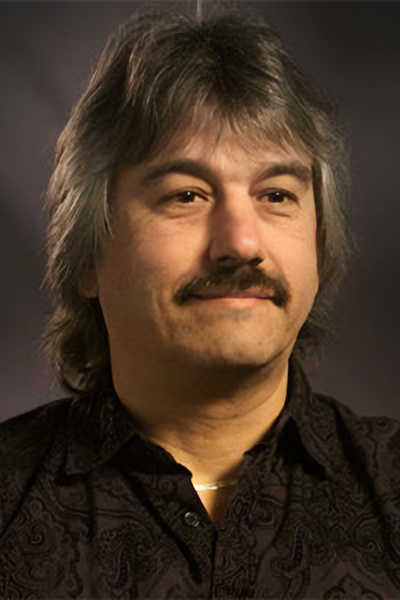 Eric Buffalohead is Associate Professor and Chair of American Indian Studies at Augsburg University where he teaches numerous courses including "American Indian in the Cinema." When not teaching, he performs in the Native American blues band Bluedog, who performed in 2018 and 2019 at ADYC's Badges & Blues fundraiser.
Jane Prince
Board Member since 2020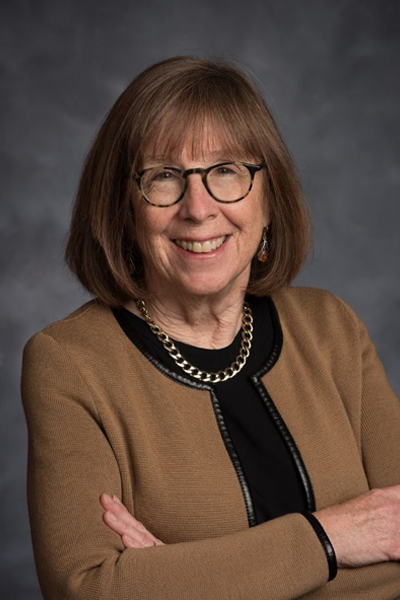 Jane Prince has represented Ward 7 on St. Paul's City Council since 2015 where she advocates for better housing for children and families. Before her time on city council, Jane was an attorney, a community volunteer, and a city council legislative aide.
Gabrielle (Gaby) Strong
Honorary Board Member
Sisseton-Wahpeton, Mdewakanton Dakota
Managing Director, NDN Collective - Foundation.
Part of the initial community organizing and founding efforts of Ain Dah Yung; former staff and Executive Director 1986-2000.