David Glass
President
White Earth Nation
Board Member since 2014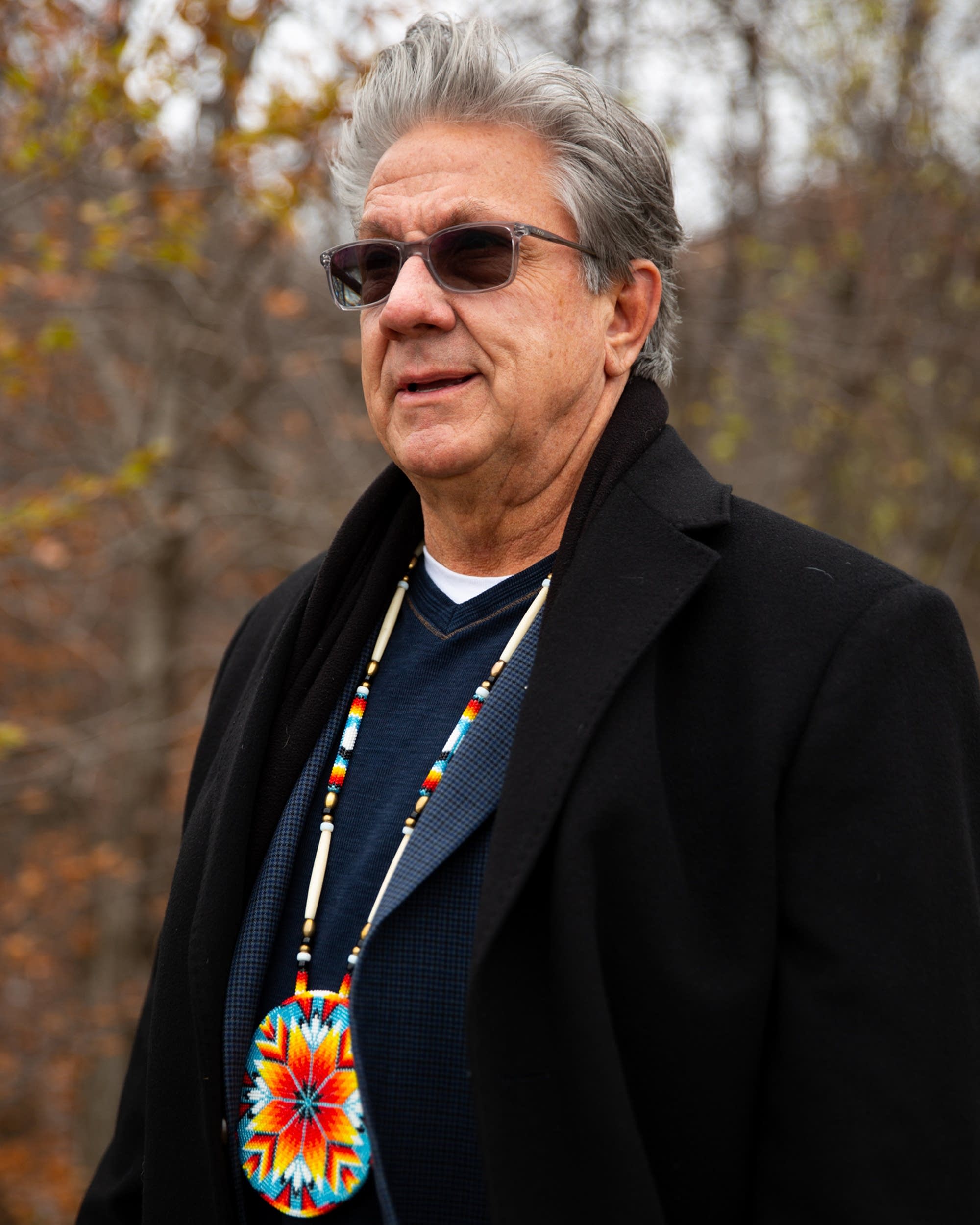 David Glass is the Northwest Zone Manager in the Division of Capital Investment of the Office of Indian Energy and Economic Developments. He is a longtime community leader and has been instrumental in the national fight to abolish racist sports mascots.
Henry Boucha
Vice President
Ainakee Wa Zhin # 37, Treaty # 3 Windigo Islands, Lake of the Woods, Ontario, Canada
Board Member since 2019
A renowned hockey player who gained world fame after receiving the silver medal at the 1972 Winter Olympics, Henry Boucha was inducted into the US Hockey Hall of Fame in 1995. Henry is an author and founder of Boucha Films.
William (Bill) Vanderwall
Treasurer
Board Member since 2020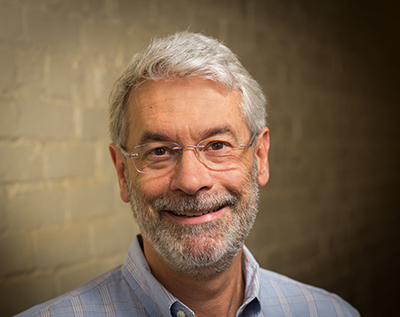 Bill Vanderwall has over 30 years of experience in nonprofit management, housing, community engagement, serving as Community Development Manager at Minnesota Housing before his retirement in 2020.
Sarah Wovcha
Secretary
Board Member since 2002
Sarah Wovcha has served as the Executive Director of Children's Dental Services since 2001 where she has been instrumental in the passage of Minnesota's 2009 dental therapy legislation. Her work was recognized with the Macalester College Distinguished Citizen Award in 2013.
Roberta (Bobbi) Patrow
Iroquois
Board Member since 2014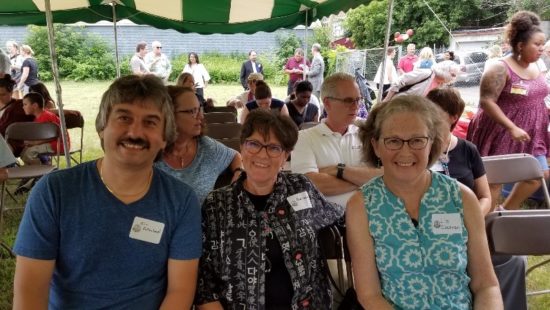 Bobbi Patrow is the Director of Compliance Program & Services at Emerging Therapy Solutions and has decades of experience in healthcare administration. She is an avid volunteer, including leadership roles in non-profit health care and disaster response. A world traveler, last year Bobbi fulfilled a dream by hiking to the base camp of Mt. Everest.
Eric Buffalohead
Ponca Tribe of Oklahoma
Board Member since 2017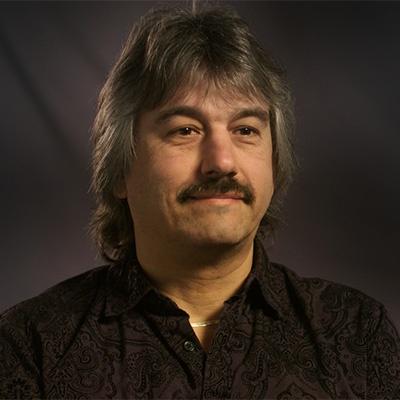 Eric Buffalohead is Associate Professor and Chair of American Indian Studies at Augsburg University where he teaches numerous courses including "American Indian in the Cinema." When not teaching, he performs in the Native American blues band Bluedog, who performed in 2018 and 2019 at ADYC's Badges & Blues fundraiser.
Joe Hobot
Hunkpapa Lakota
Board Member since 2019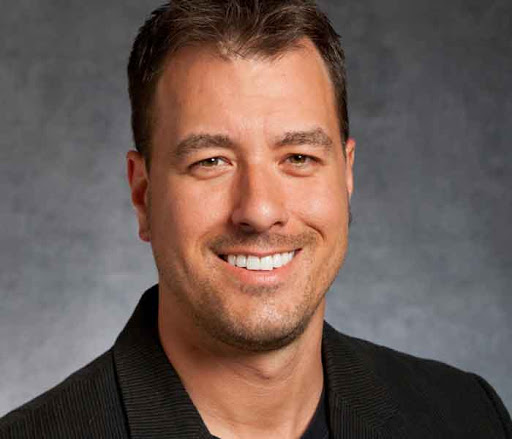 Joe Hobot is President & CEO of American Indian OIC since 2006 where he has been instrumental in expanding their skills development and training initiatives to reach 1,300 American Indians each year.
Brooke Blakey
Captain
Board Member since 2020
Cpt. Brooke Blakey is Chief of Staff to Metro Transit Police Chief Eddie Frizell and was instrumental in forming Metro Transit's Homeless Action Team (HAT), a dedicated group of officers who spend their time helping the unsheltered. She is a leading expert in community/police relations, specifically with populations experiencing homelessness.
Jane Prince
Board Member since 2020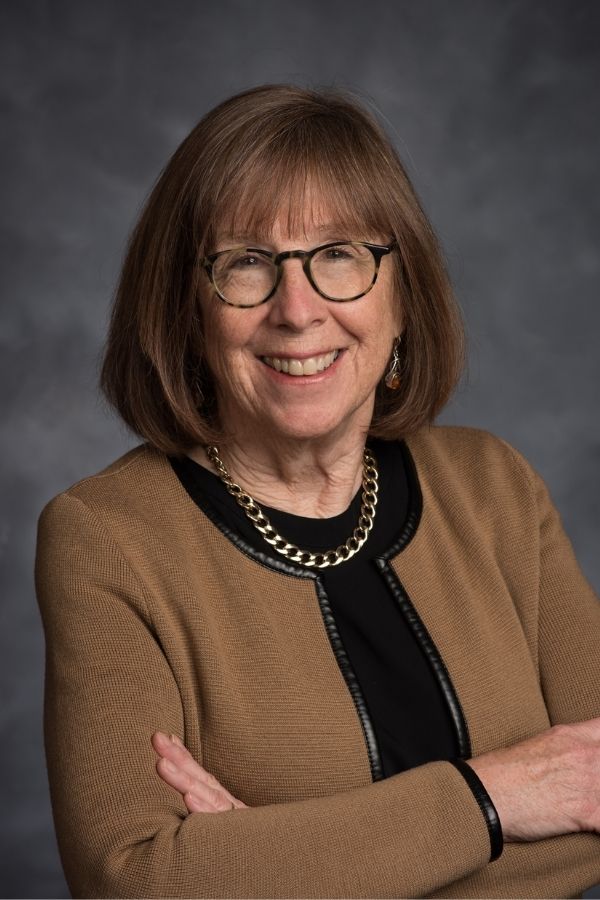 Jane Prince has represented Ward 7 on St. Paul's City Council since 2015 where she advocates for better housing for children and families. Before her time on city council, Jane was an attorney, a community volunteer, and a city council legislative aide.
Jan Werness
Emeritus Member
Board Member since 1991
Jan Werness has served on the ADYC Board in some capacity since its founding. Her long tenure has guided ADYC through nearly four decades of growth. Jan worked as an attorney for many years with Southern Minnesota Regional Legal Services providing free civil legal aid to low-income families. In 2020, Jan was granted Emeritus status on the ADYC Board.
Gabrielle Strong
Honorary Board Member
Sisseton-Wahpeton Dakota