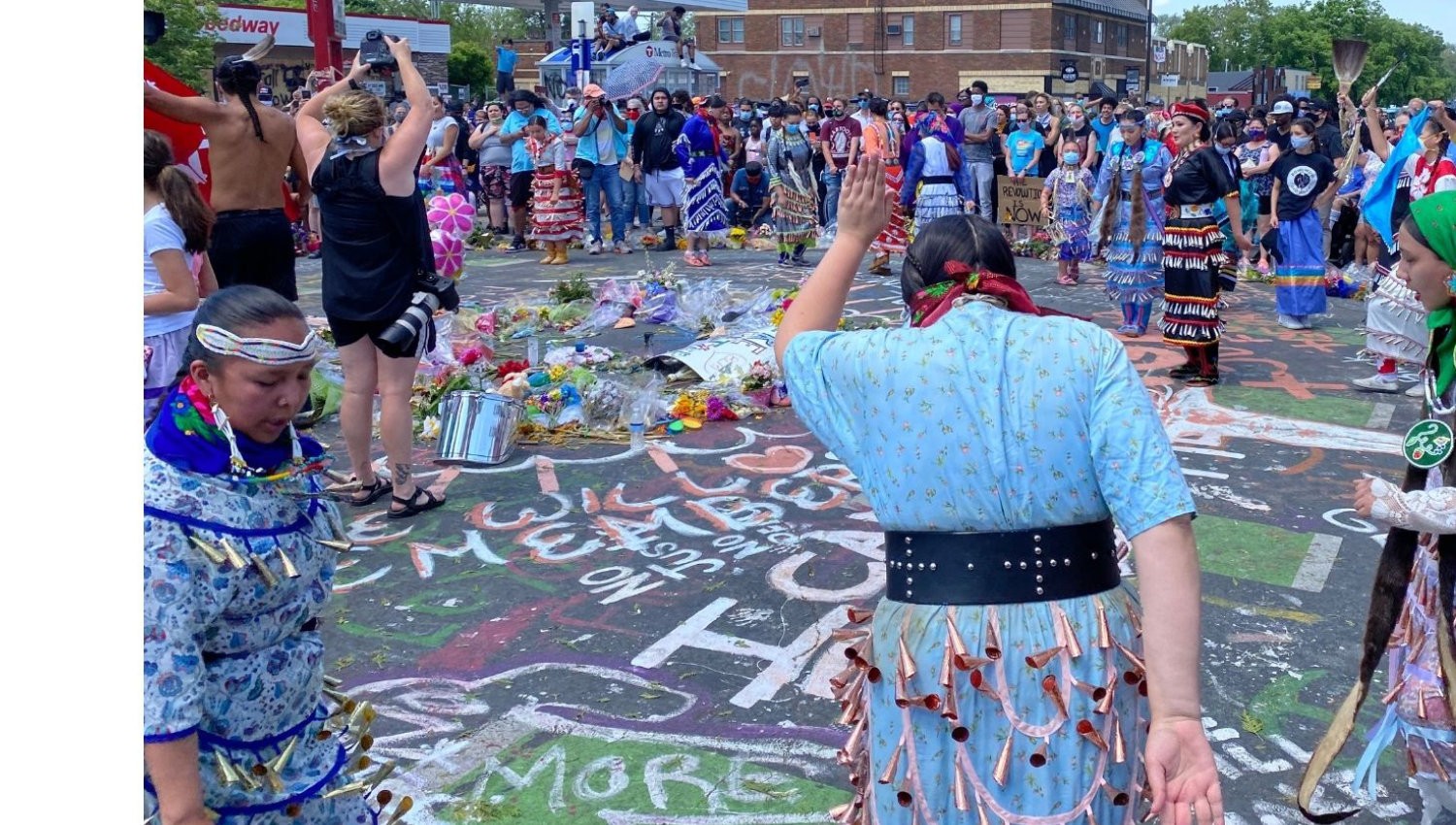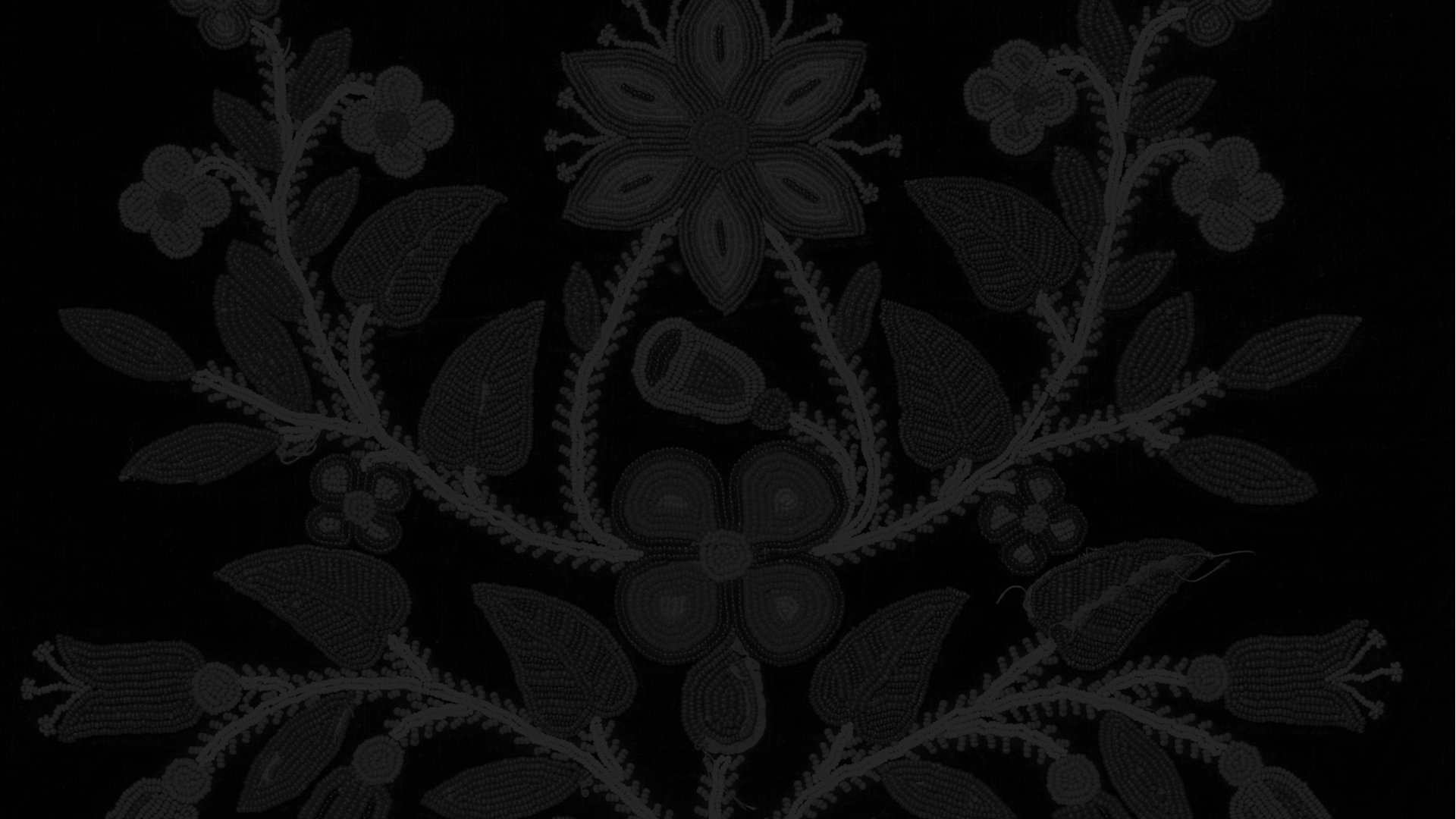 Resilience through Culture.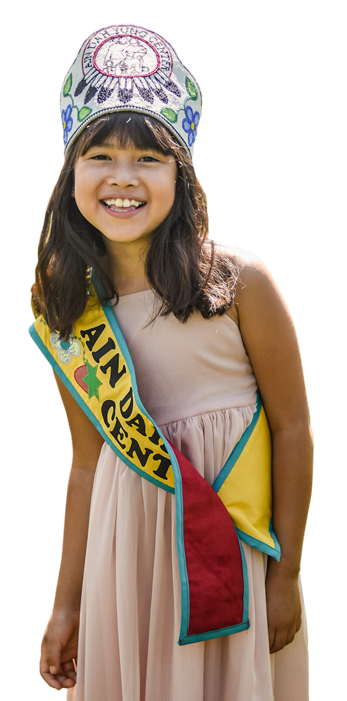 Mission Statement
Meaning "Our Home" in Ojibwe, Ain Dah Yung Center provides a healing place within the community for American Indian youth and families to thrive in safety and wholeness.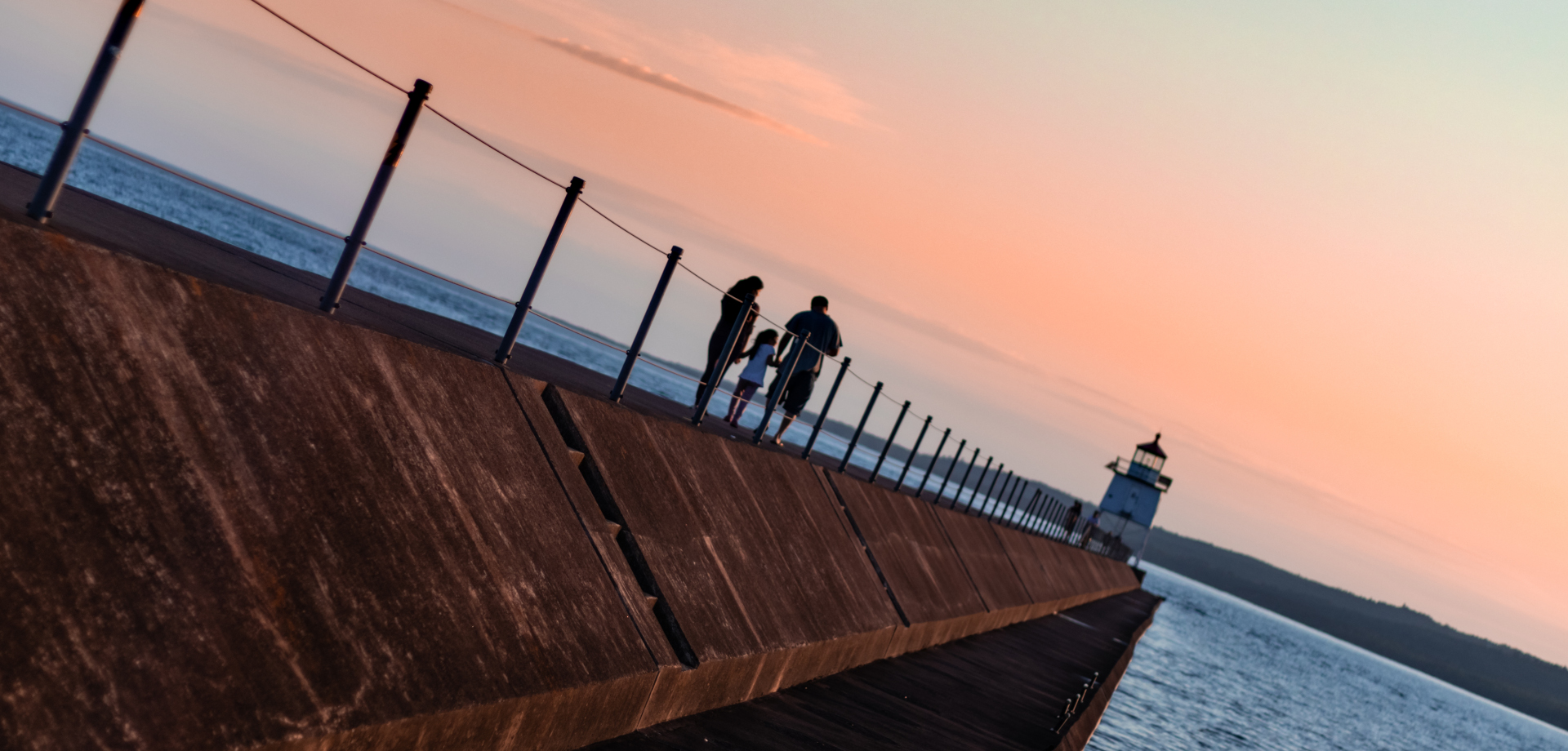 Donate
Other Ways To Get Involved
Keep up-to-date with our quarterly newsletter. Learn about upcoming events, our powwow, and the work we do everyday.
In-person volunteering is on-hold. ADYC has limited volunteer opportunities for individuals and corporate teams to make a difference.
Come join one of the most progressive teams in town! Make a difference in the lives of BIPOC youth in the Twin Cities by applying today.