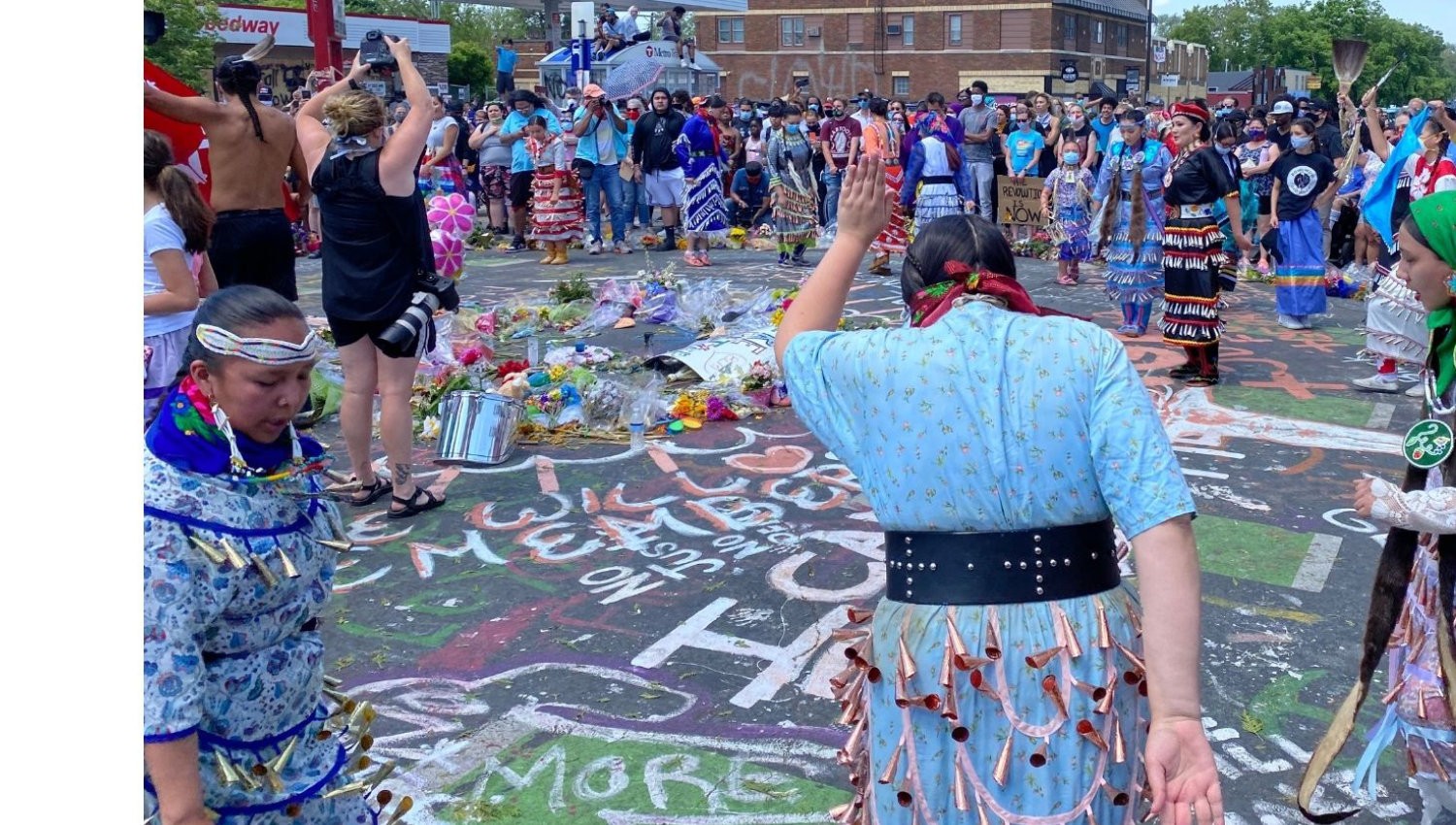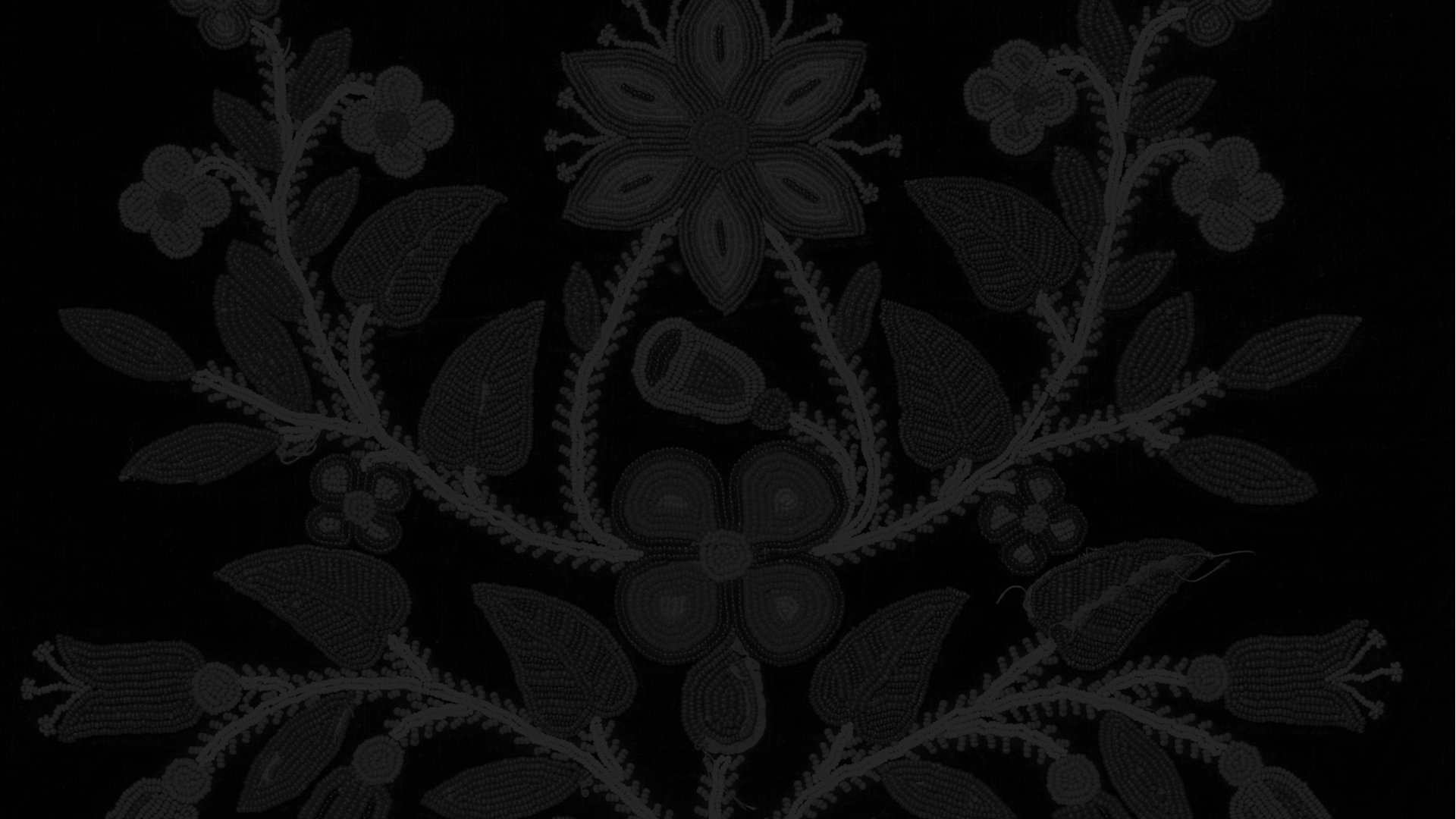 Resilience through Culture.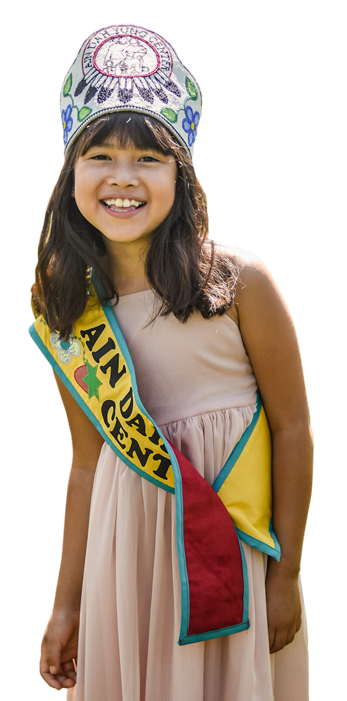 Mission Statement
Meaning "Our Home" in Ojibwe, Ain Dah Yung Center provides a healing place within the community for American Indian youth and families to thrive in safety and wholeness.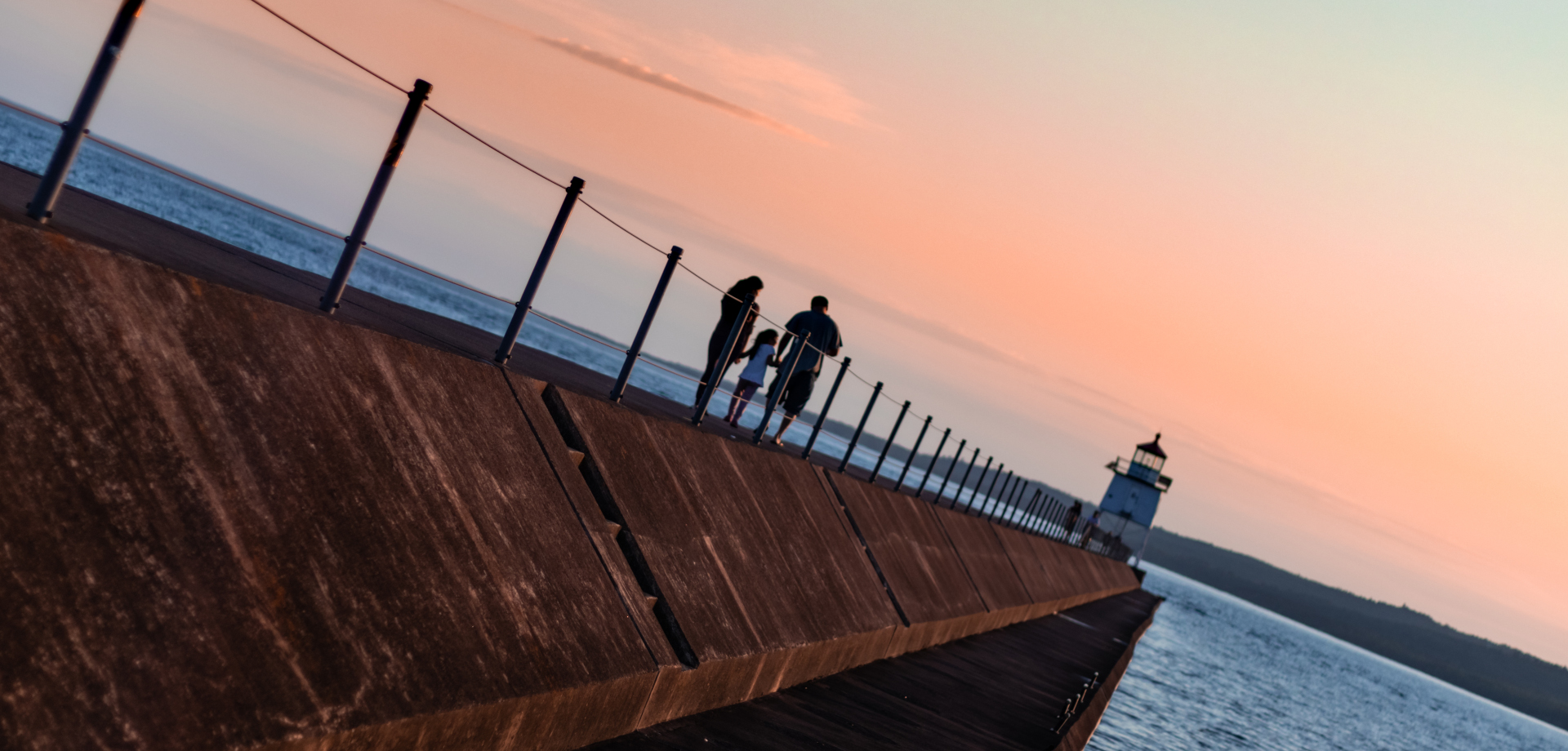 Donate to the Minosidoon Campaign
Throughout 2020 and 2021, Ain Dah Yung Center is gearing up for our Minosidoon Campaign. Meaning "Put in a Good Place" in Ojibwe, the goal of the Minosidoon Campaign is to build ADYC's capacity to sustain our mission across all of our seven programs well into the future.
Other Ways To Get Involved
Keep up-to-date with our quarterly newsletter. Learn about upcoming events, our powwow, and the work we do everyday.
In-person volunteering is on-hold. ADYC has limited volunteer opportunities for individuals and corporate teams to make a difference.
Come join one of the most progressive teams in town! Make a difference in the lives of BIPOC youth in the Twin Cities by applying today.